---
OUR EMPLOYEE BENEFITS
---
120 accrued hours (160 hours after five years), 11 paid holidays, and weekends off.
Full medical, dental, & vision are available to employees and their families.
NSI pays 2 times annual salary up to $300k for each full time employee.
Employee has option to elect short term disability.
NSI pays for all long term disability insurance.
401(k) Safe Harbor Plan (Employees are fully vested from day 1).
Each full time employee is entitled to $2700 of reimbursable tuition assistance per calendar year.
Critical Illness, Hospital Indemnity, and Group Accident insurances.
As a defense contractor, our military personnel are extremely important to us, therefore we offer a supplemental insurance to TRICARE.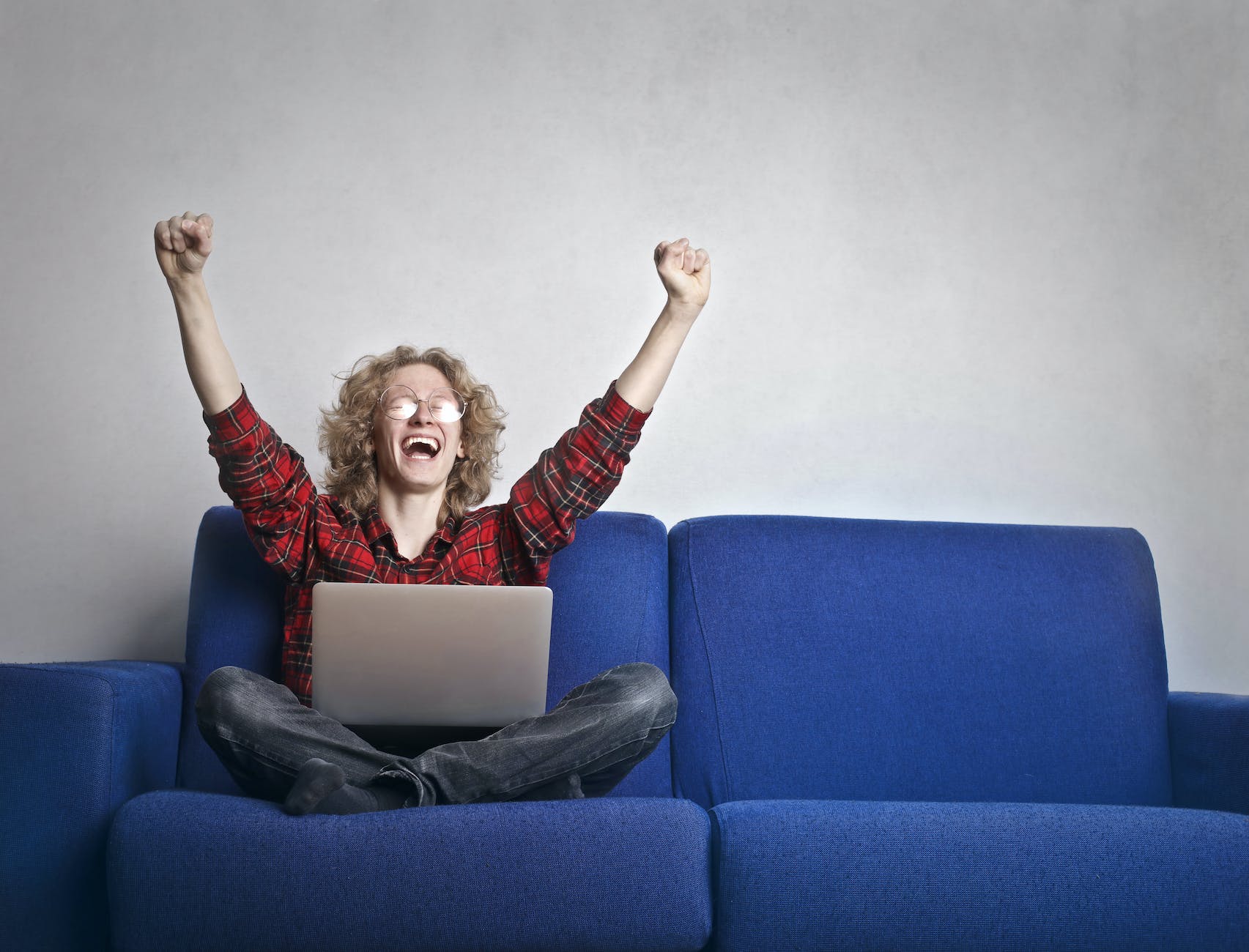 Additional Perks & Benefits
C130 Analytics Support
F35 Joint Program Office
Helicopter Program Office (HPO)
Partner DCS Corp
CONTACT US
Sign up below and we'll contact you shortly