Program Planning & Control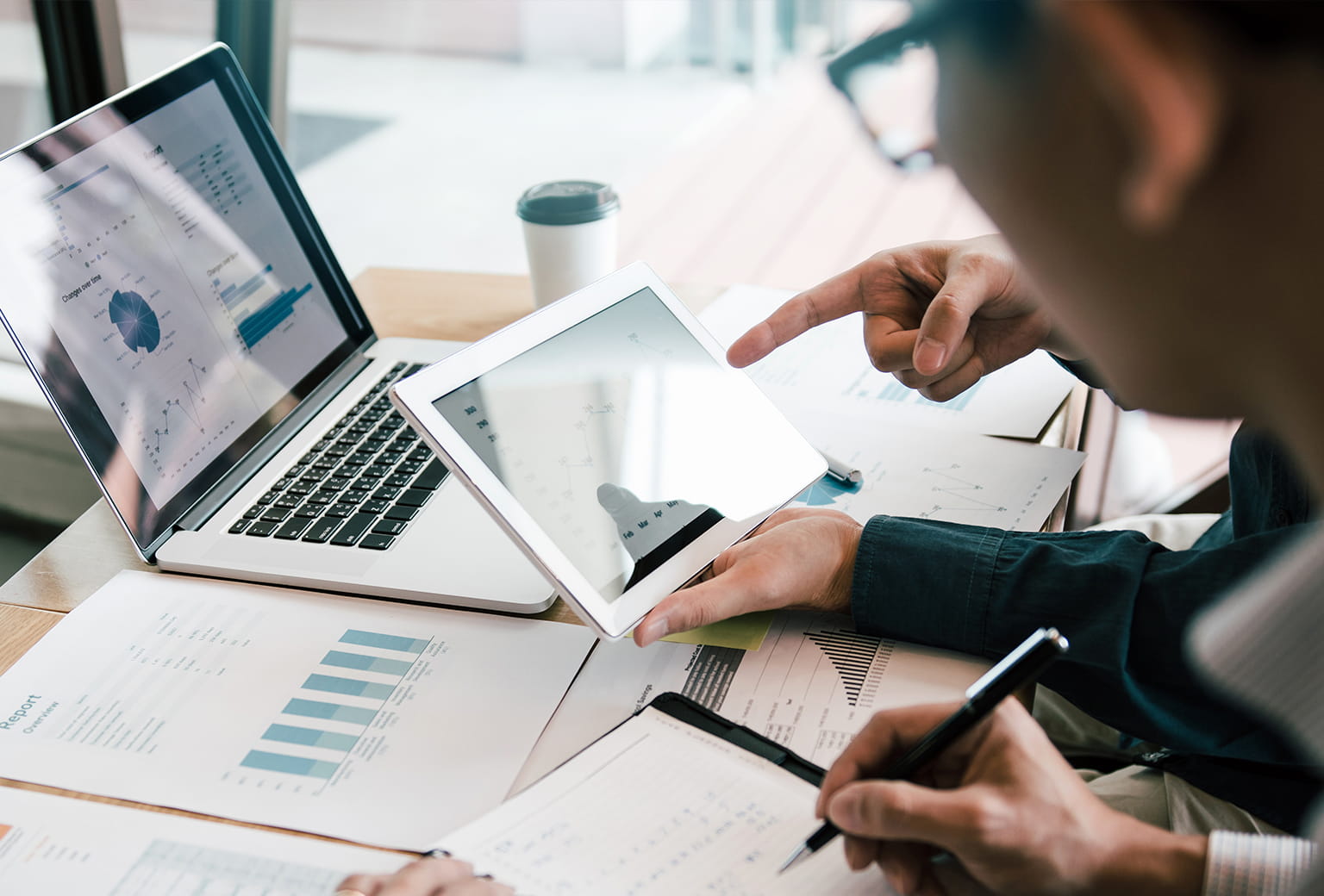 Program Planning Made Easy
Overview
The Program Planning and Control division leads NSI programs responsible for all aspects of program performance and control, including cost & schedule analysis, acquisition management, and contract support. From Pre-Milestone A programs through disposal, we support the business decisions needed to be made by the managers of complex weapon systems through rigorous evaluation of proposed strategic or technical courses of action while complying with all FAR and DoD 5000.02 requirements.
Return on Investment
Our analysts save the government hundreds of millions of dollars each year
Analysis
Actionable analysis based on repeatable and defendable methodology
Program Planning, Budgeting, and Execution
Cradle to grave systems support
Flexibility
The ability to support a large array of all program types.
Responsiveness
Quick response times support fast moving teams and information.
Reachability
Draws from a breadth of knowledge so that no matter the problem, we can support it.
CONTACT US
Sign up below and we'll contact you shortly