Engineering & Technical Support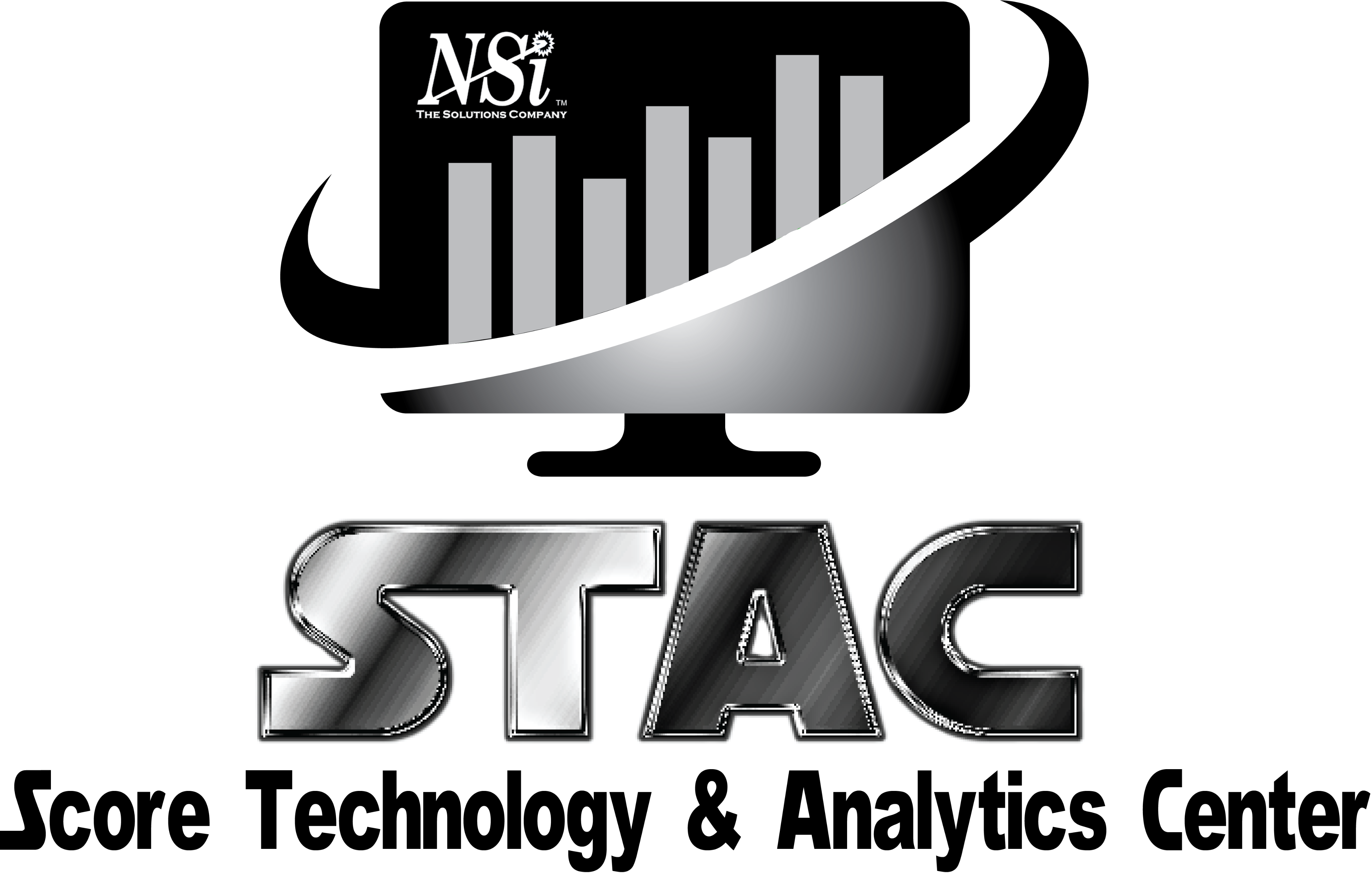 Whether You Need Developers or Data Scientists, We're Here
Overview
The Score Technology and Analytics Center provides a common set of Government Owned tools and processes throughout the Department of Defense programs. Enabling the real time technical and business decisions with premiere tools and real time data; to drive the operational successes all while reducing the total ownership costs and sustainment tail.

By providing historical, real-time, and predictive data and information to improve readiness and reduce operational costs in supporting our partners and stakeholders.
Industry Leading Expertise in DoD Data
Combined our depth and breadth of knowledge spans all branches of Service, Air, Sea and Land. Supply and Logistics choke points and policy. Engineering and acquisition. We not only have the data but are leading industry in understanding how to take data from zeros and ones and making it actionable intelligence at every level
Real-Time Data
Utilization of real-time data ensures that business decisions are made based on the latest information. Everyday NSI takes in more than 700 disparate data sources from across the Department of Defense, leading OEM Manufactures, and the commercial sector. We are one of the most informed on, not only data movement, but meaning as well.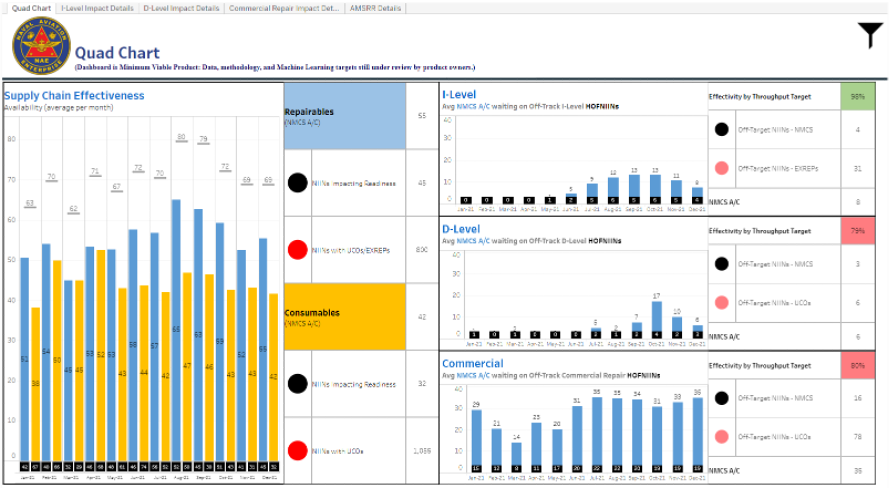 Analytic Tool Sets
Overview
The Integrated Supply Chain Management (ISCM) is a strategic and tactical approach to identifying areas of focus within the supply chain.
Using data from the Operational, Maintenance and Supply Systems, quickly identify focus areas to facilitate relevant/targeted research/root cause analysis and corrective measures by the Reliability Control Board Across all of NAVAIR.
Creating Pre-Induction analysis tools with NAVAIR, NAVSEA, COMFRC to enable informed decision making and shorten Depot Turnaround.
Modeling
Overview
Predictive Engine Performance Modeling and Performance to Plan for system Degradation
Predicting Unreliable systems to prevent a Reliability degrader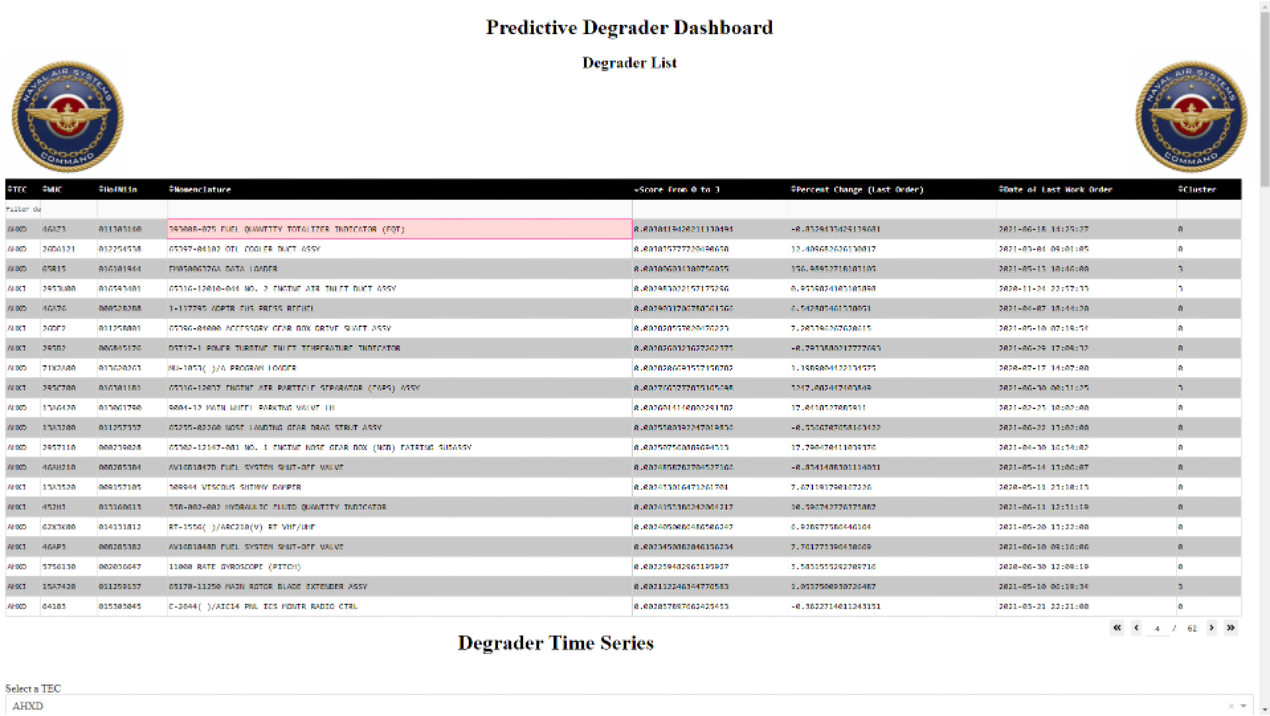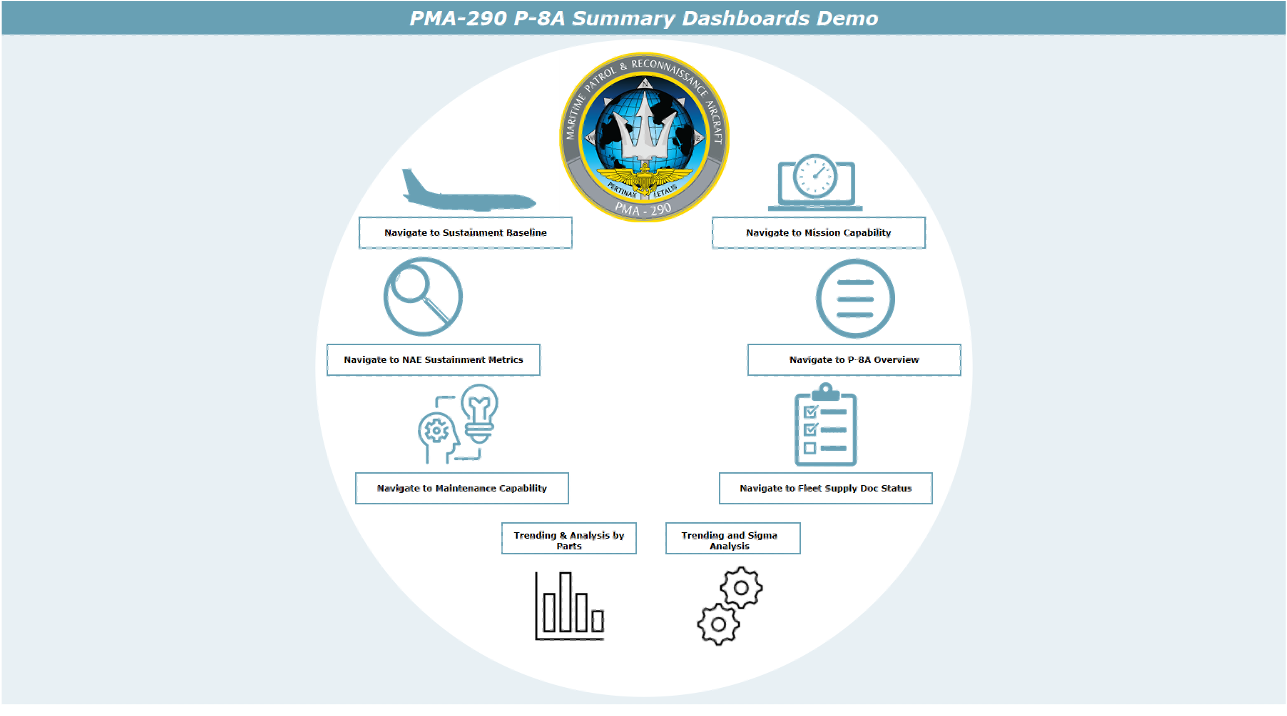 FMS Analytics
Overview
Stand up a rapid prototype of a proposed analytics environment to support PMA-290 requirements for support of FMS customers as they deploy the P-8A aircraft into service for the FMS customer.
Agile Project Management
Overview
Agile Project Management and Scrum framework ensures that development of products is based on customer collaboration and welcomes changing requirements.
Application of Agile Project Management and Scrum framework to each project to ensure customer collaboration and early and frequent product delivery.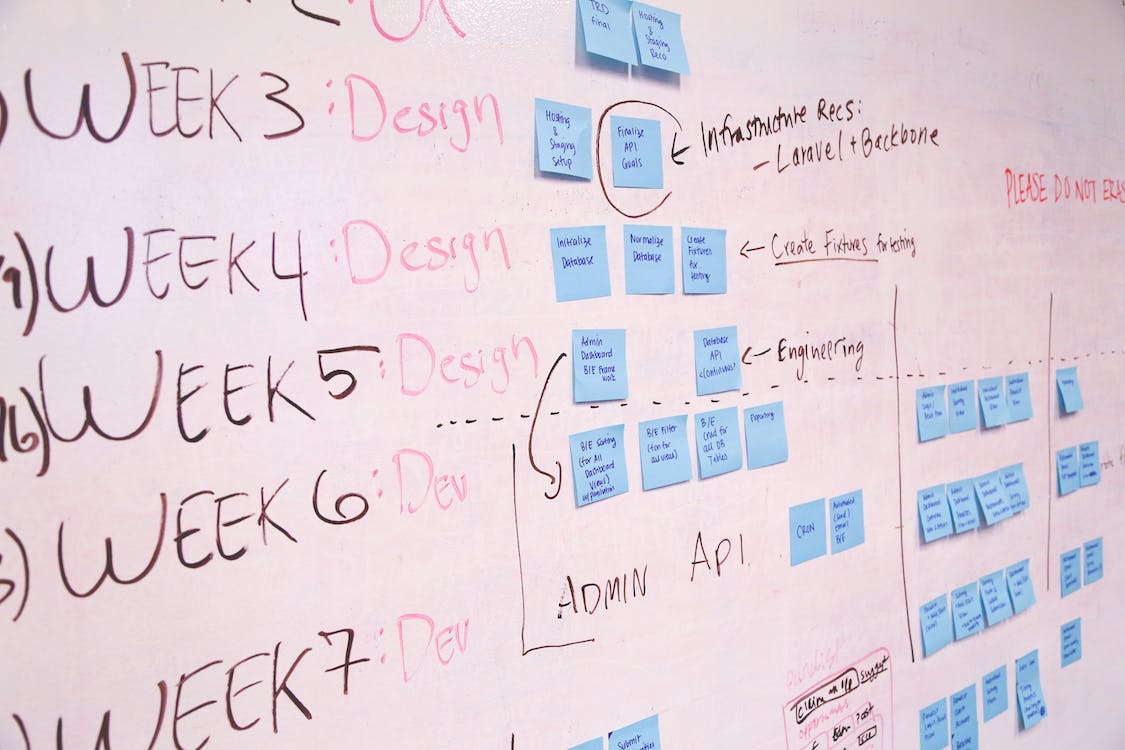 Interactive Websites
Overview
Training: TRPME is designed to support Integrated Product Team (IPT) members in the acquisition of training and performance support solutions needed to positively affect maintainability, supportability, and readiness.The functions in this digital environment align with weapon systems acquisition. TRPME uses current maintenance planning data to ensure operator and maintainer training is designed in alignment with the aircraft specification.
Interactive ATA Tools
Aircraft Scheduler
CONTACT US
Sign up below and we'll contact you shortly