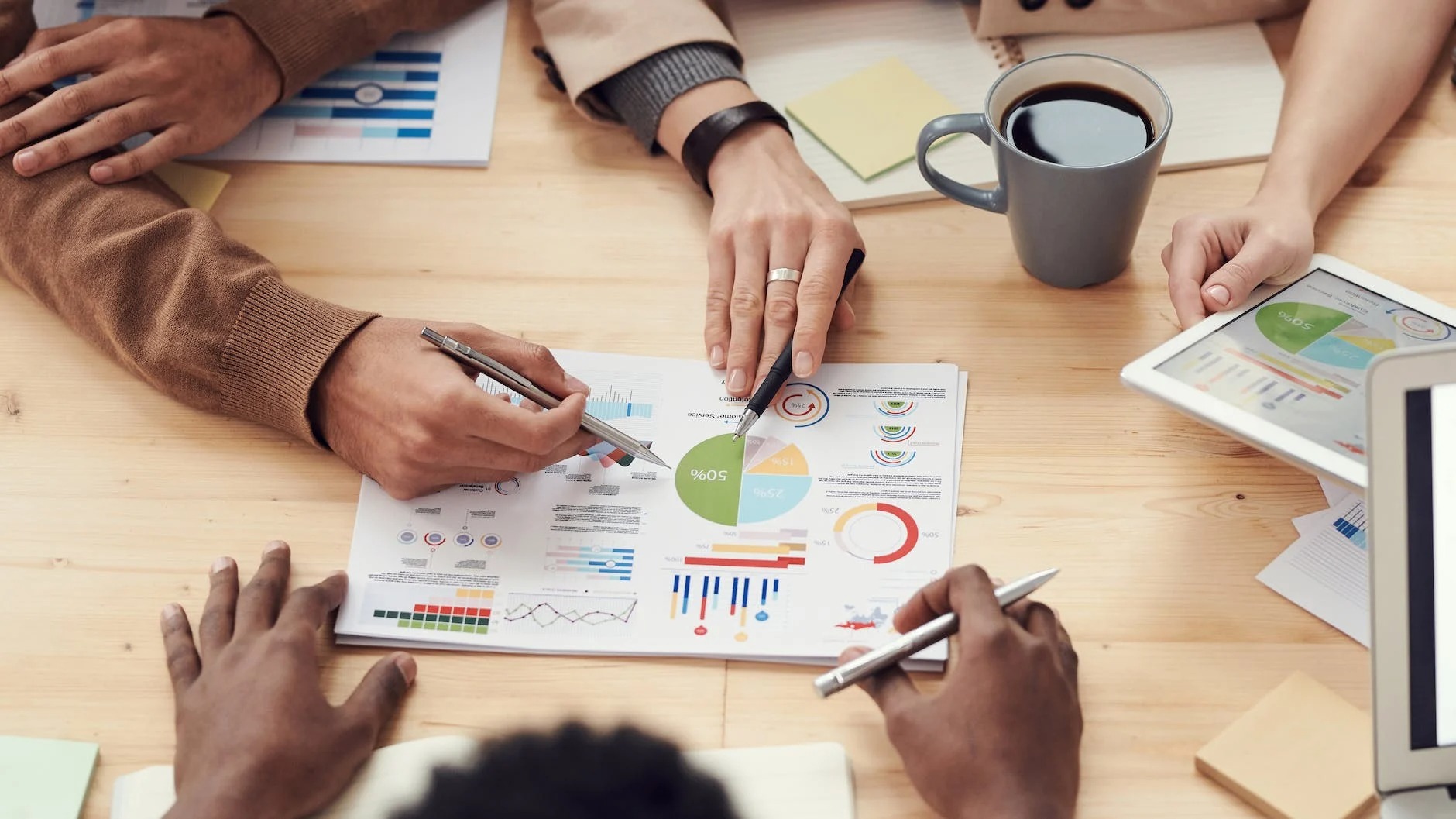 Logistics Analysis Simplified
Overview
Lead Naval Aviation Sustainment support contractor in the preponderance of ACAT I program offices managing all IPS elements from development through sustainment and disposal. Managing manned/unmanned aviation, weapons and sensor systems. Providing support Fleet Readiness Centers (FRCs) as well as warehousing, tooling and maintenance management.
Knowledge
Offering Extensive Range & Depth in Resources for DoD Acquisition & International Support.
Warehousing Services
Local deliveries, PHS&T and crate building to either customer specifications or NSI design.
Product Support Management
Logistics Analysis
CONTACT US
Sign up below and we'll contact you shortly