Logistics Services Division
NSI | Jacksonville, FL Office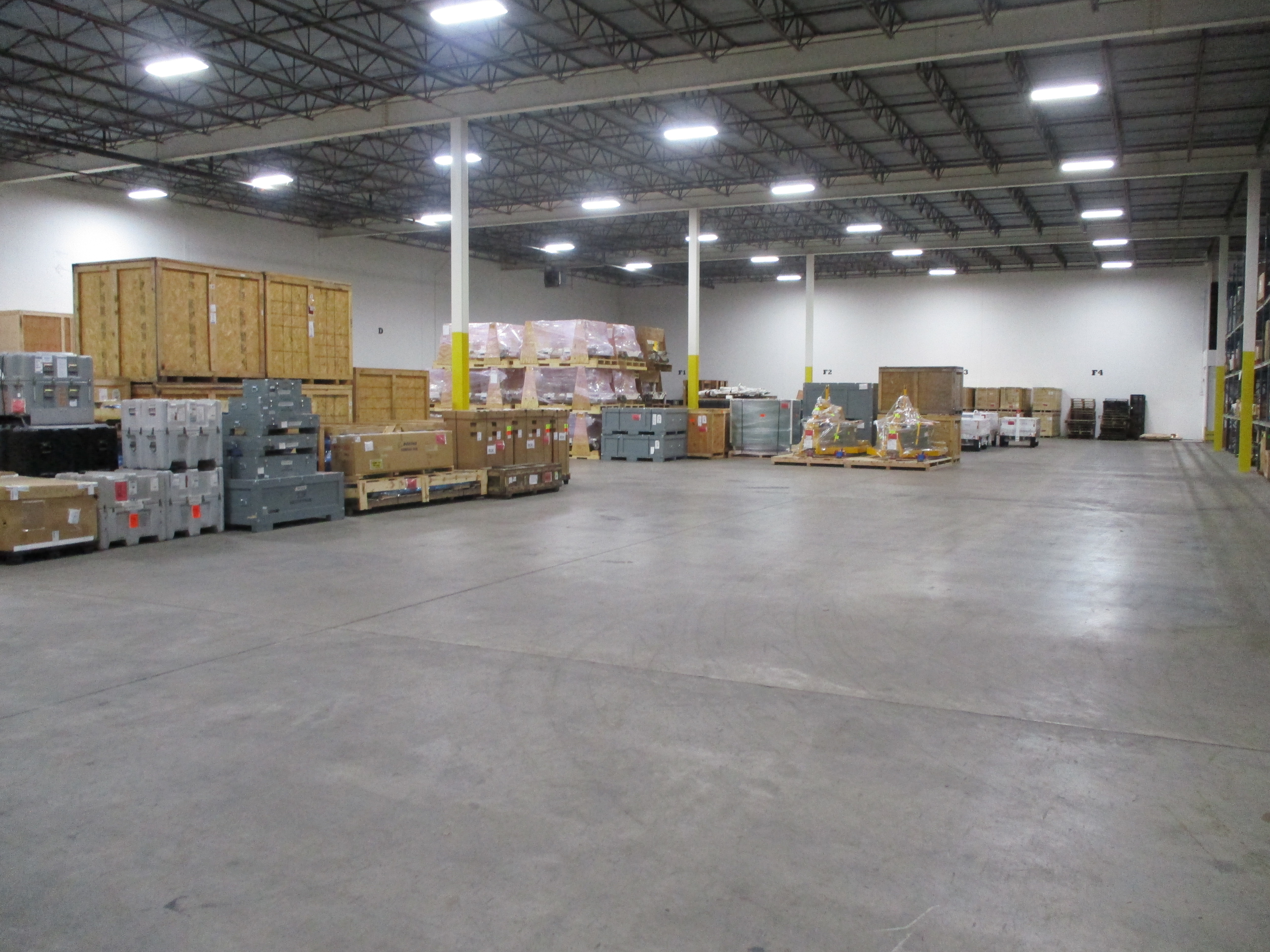 Unparalleled in Supply Chain Management and Kit Assembly
Overview
NSI's Logistics Services Division, Jacksonville, Florida is an ISO 9001:2015 and AS 9120 certified business unit specializing in Inventory Management Control, Logistic, and Supply Chain Management for Aerospace and Defense customers, and is a registered broker with the U.S. Department of State Directorate of Defense Trade Controls (DDTC) under the International Traffic in Arms Regulations (ITAR), serving both U.S. Department of Defense and International Partner customers.

Conveniently located between Jacksonville International Airport Fleet Readiness Center, Southeast (FRCSE) at Naval Air Station, Jacksonville and numerous aviation and ship squadrons at Naval Station, Mayport, this operation is widely admired for its efficient, high-quality operations, expert identification and resolution of chronic supply chain issues, consistent 100 percent inventory accuracy, superior assembly of tool and modification kits, and successful long-term partnering with FRCSE and associated Fleet Support Teams.
---
OUR SERVICES
---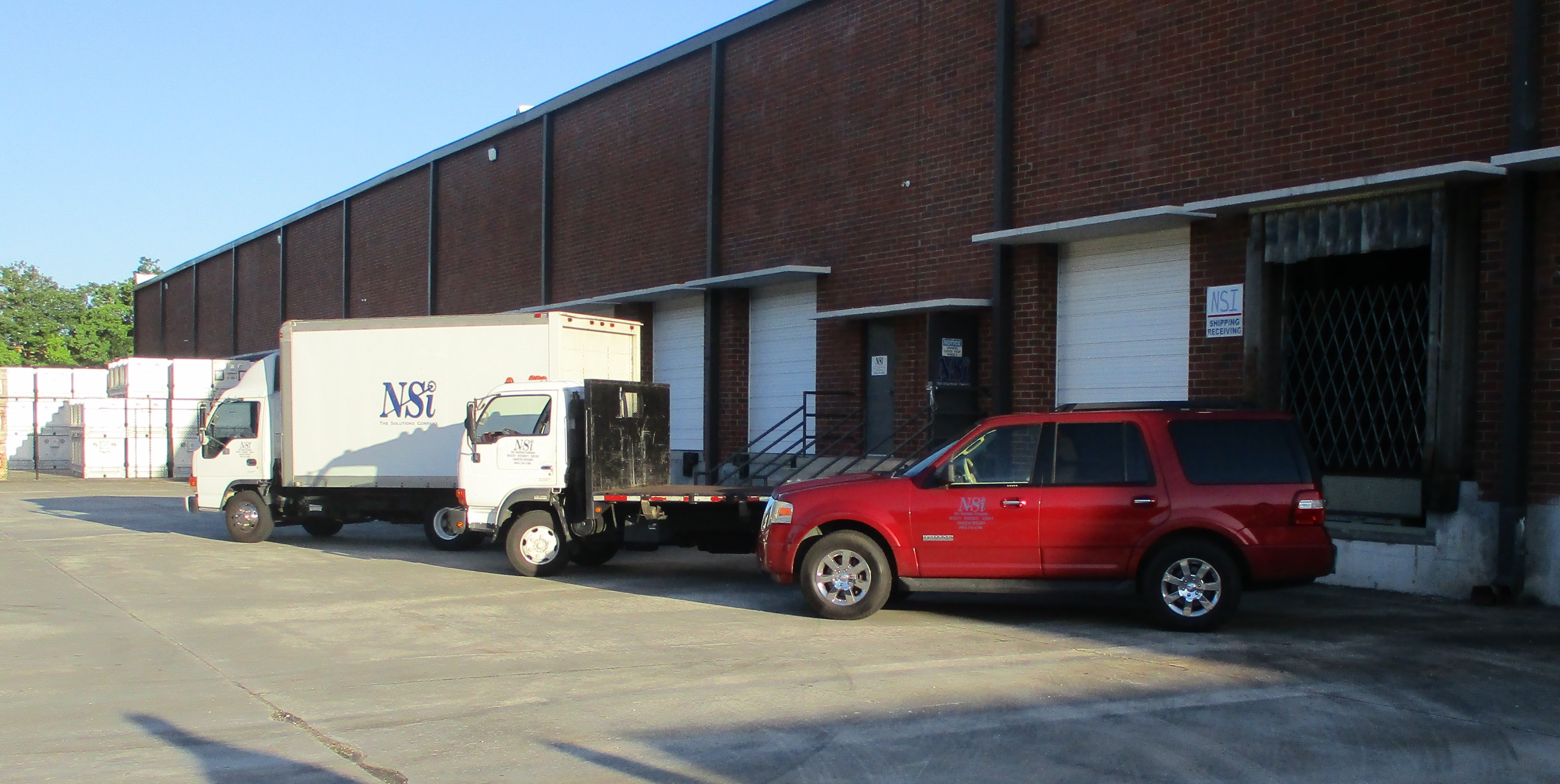 Transshipment and Storage
Our fleet of vehicles include flatbed, box truck, and van for transshipment to depot repair and end-use destinations. NSI also has several forklifts with a capacity of up to 10,000 lb alongside stock pickers within our 60,400 SF facility.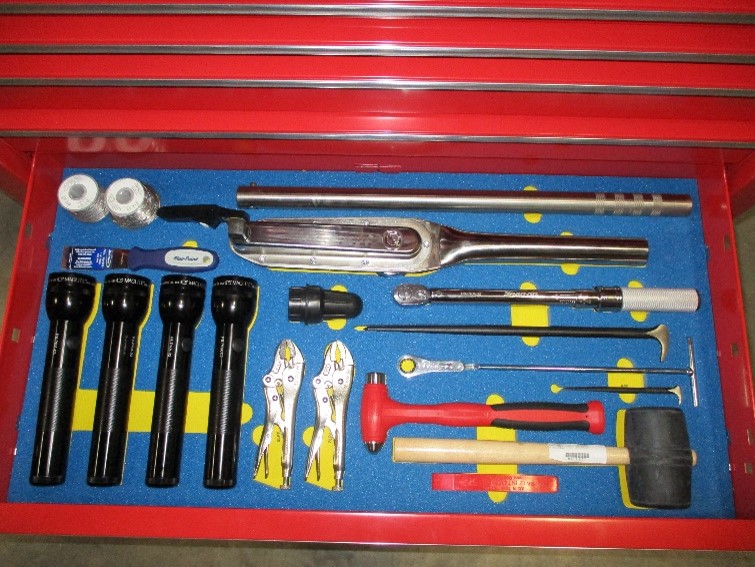 Toolbox Production
Laser-etched tools, CNC laser-cut inserts and silhouettes, technical research and validation for military aircraft toolboxes, tool chests, and tool pouches.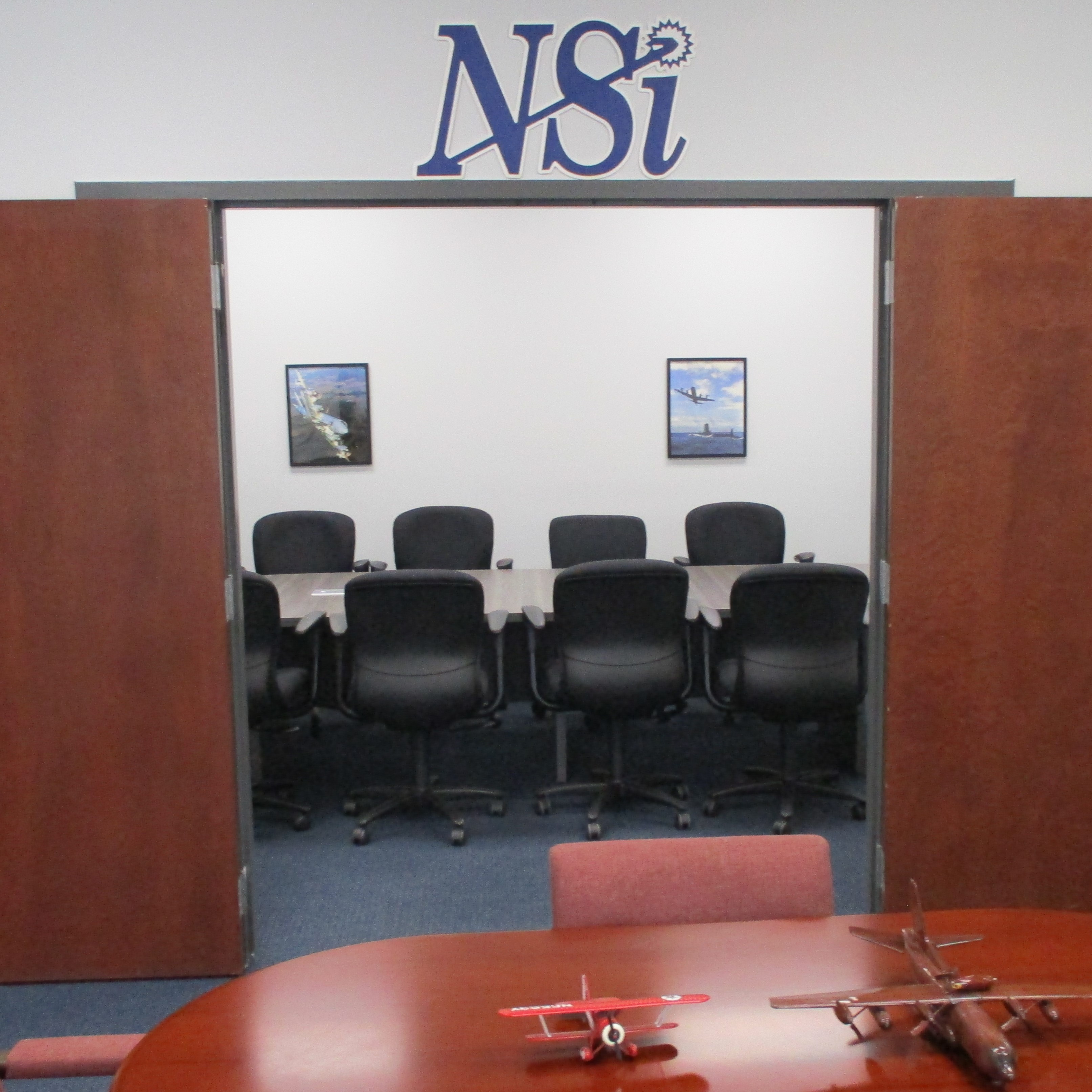 Conferencing Facilities
NSI's Logistics Services Division, Jacksonville features a modern conferencing facility suitable for up to 15 in-person and hundreds of remote conferees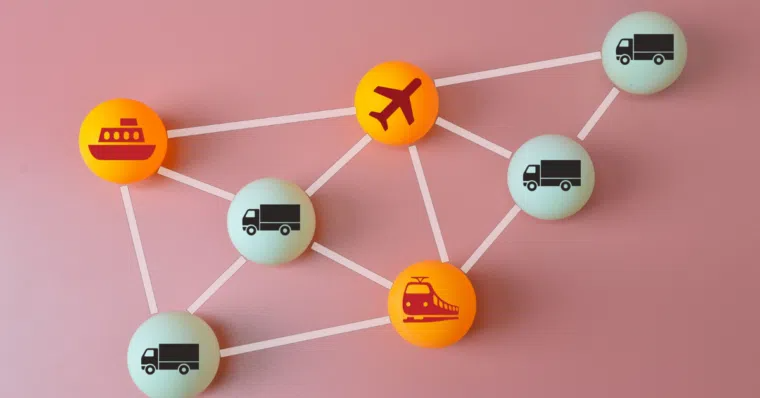 Supply Chain Integrity & Resilience
Expert technical research on supply chain sources and vendor qualifications for critical safety items and other aircraft repair parts, components, and support equipment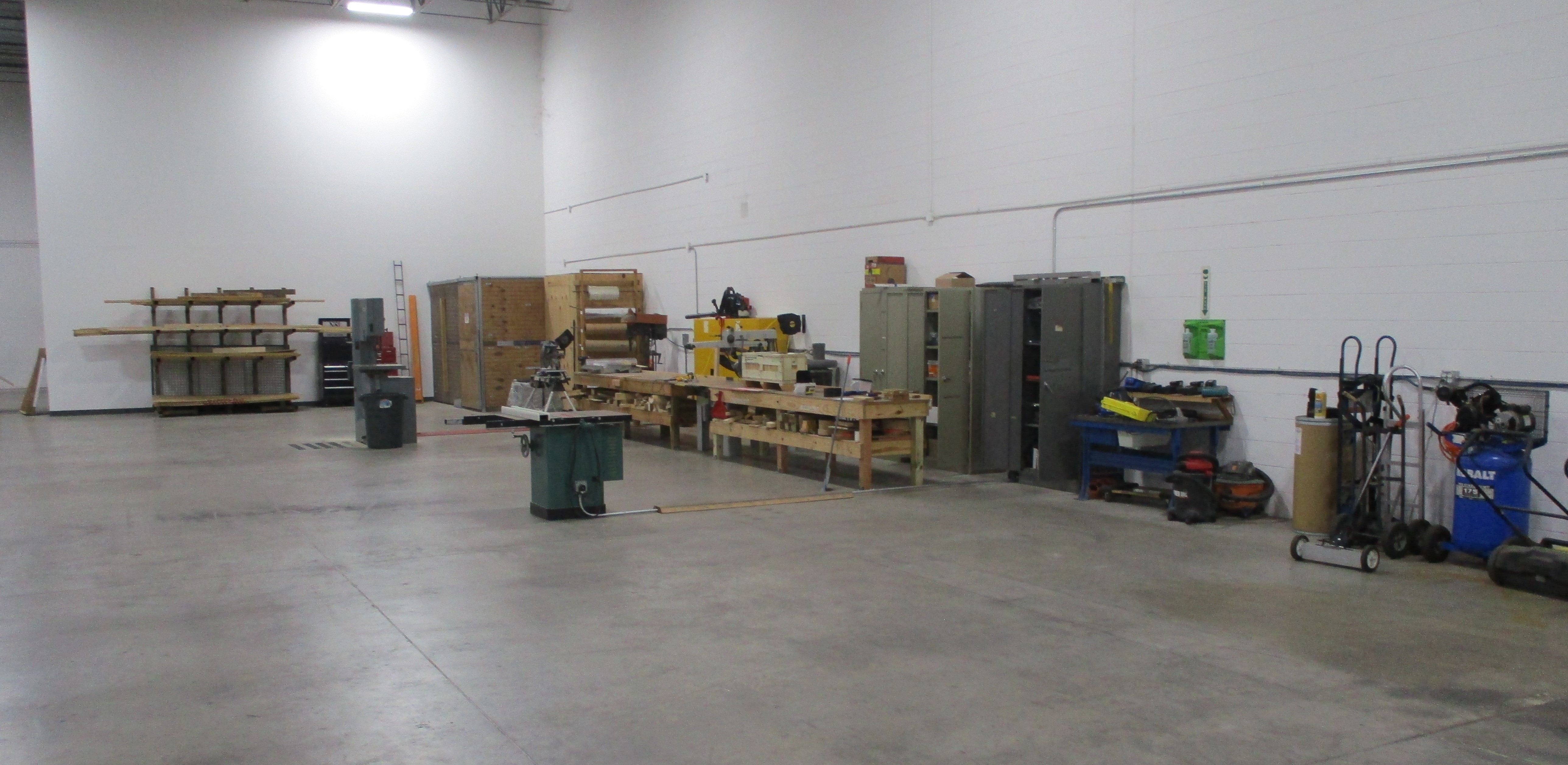 ITAR-Compliant Crating and Packaging
Sophisticated in-house crate fabrication and packaging station meets all ITAR, MIL-STD-129/130 and MIL-STD-2073 specifications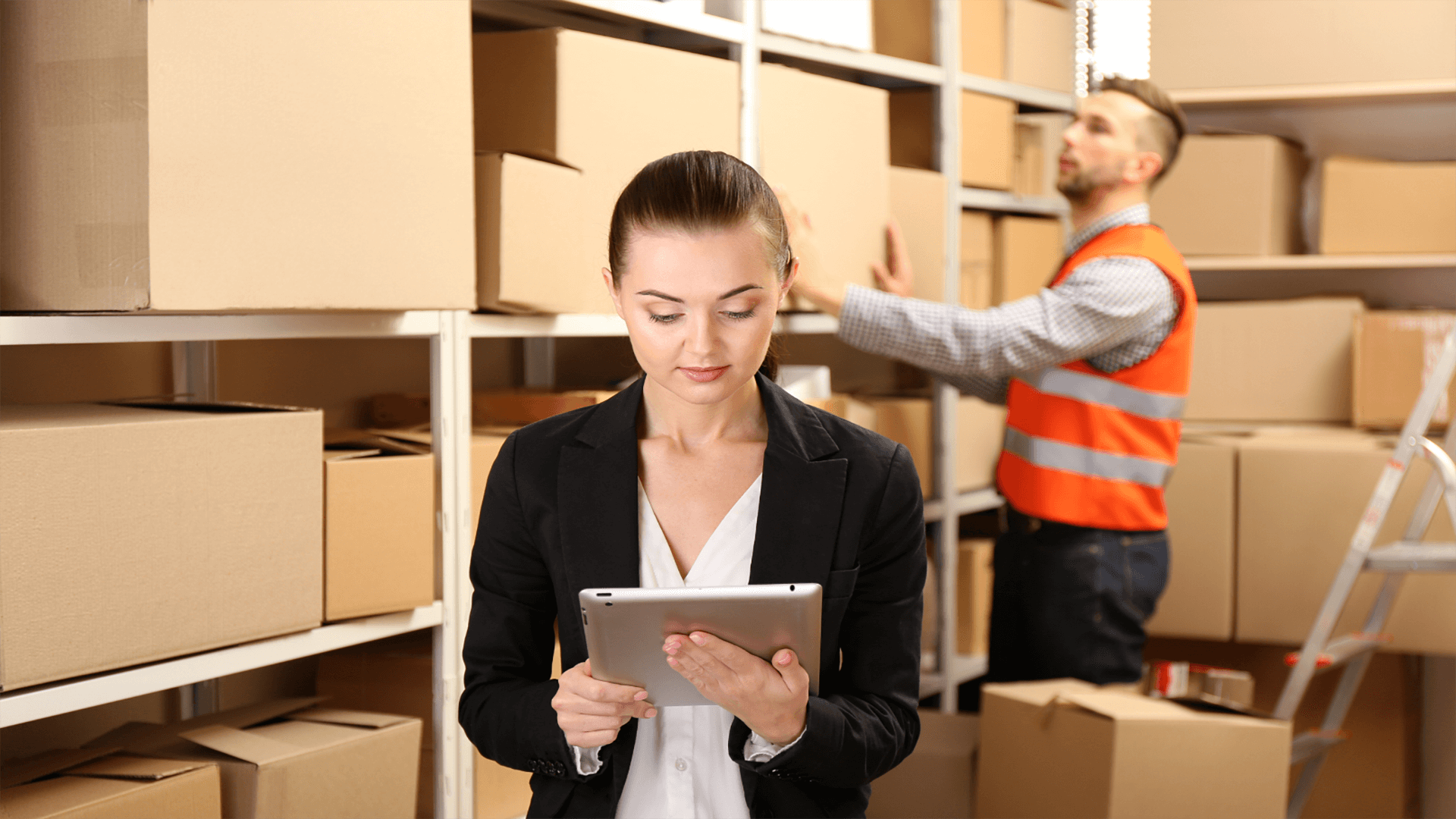 U.S. Government Approved Property Control System
NSI uses Quantum Control's Government-approved Inventory Control Module for proven control and visibility over inventory and pricing
---
ADDITIONAL DOCUMENTATION
---
CONTACT US
Sign up below and we'll contact you shortly