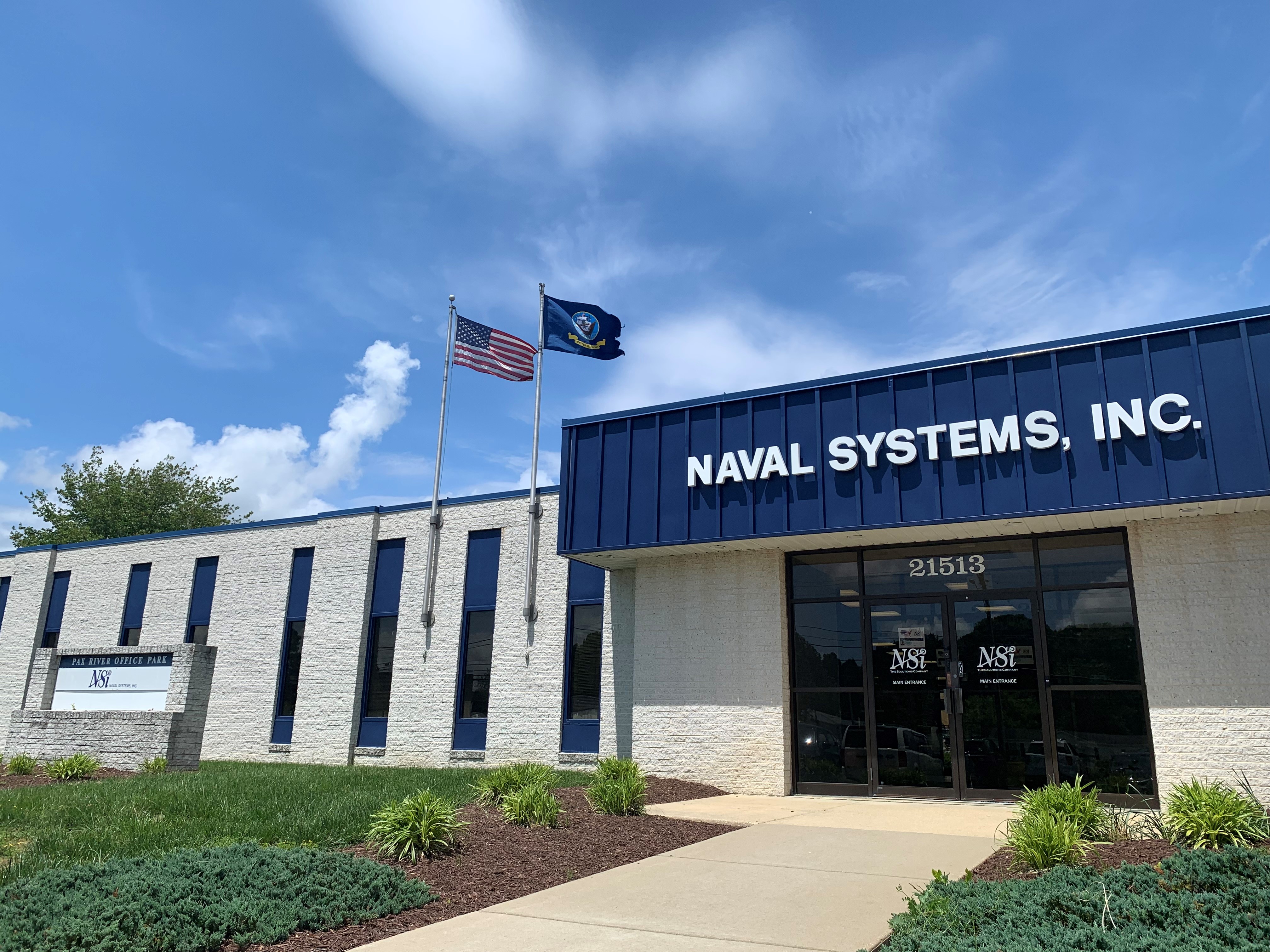 The marriage of minds and skills often results in innovative strides that solve critical problems in the enterprise, defense, or business arenas. One such alliance in the defense sector—between Dan Seifert, a Marine pilot and engineer, and Ed Rule, a Navy supply chain expert— has reimagined aircraft readiness or operational availability.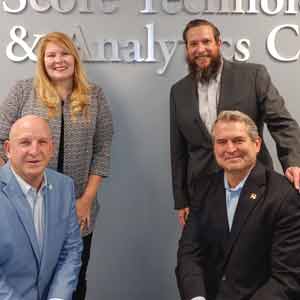 This week #NSI unveiled signage for the Score Technology & Analytics Center (STAC) in honor of the late Jeff Score. The term refers to the part of NSI's infrastructure that hosts the Score Technology and Analytics Center (STAC) that Jeff envisioned, took the lead in creating,and personally recruited most of the incredible talent for...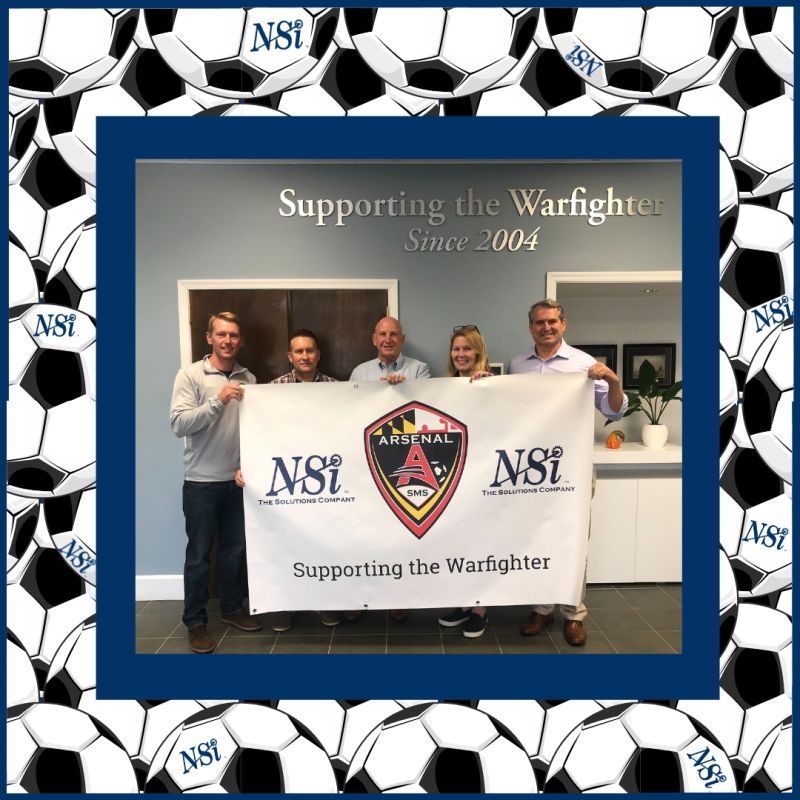 St. Mary's Soccer (SMS) is a non-profit organization that offers recreational and competitive levels of soccer to youth children in St. Mary's County, Maryland. SMS is committed to developing players and impacting lives through positive, fun and challenging soccer.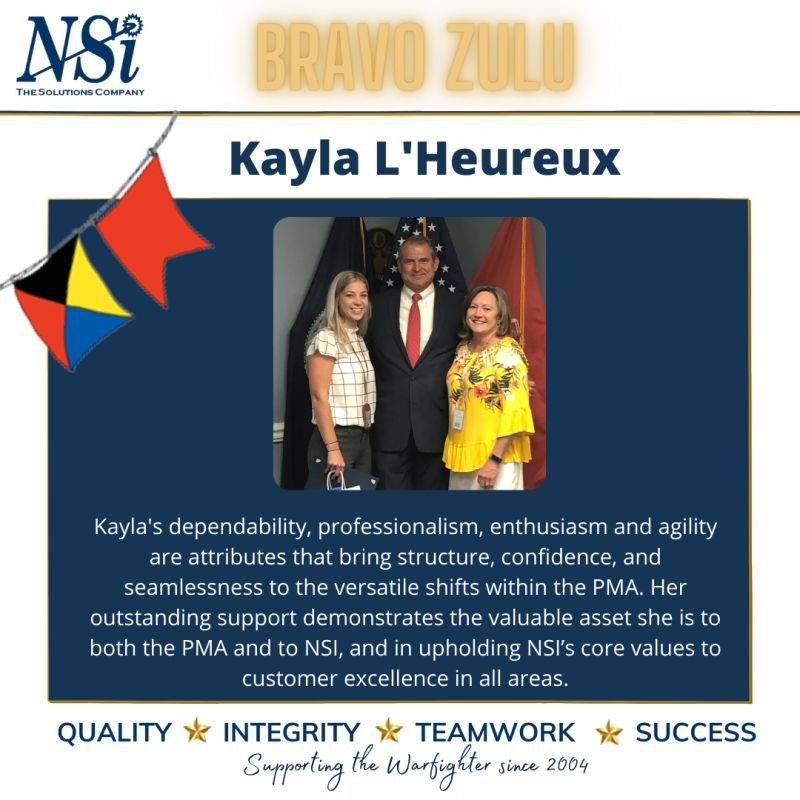 Kayla's dependability, professionalism, enthusiasm, and agility are attributes that bring structure, confidence, and seamlessness to the versatile shifts within the PMA. Her outstanding support demonstrates the valuable asset she is to both the PMA and to NSI, and upholding NSI's core values to customer excellence in all areas.
CONTACT US
Sign up below and we'll contact you shortly