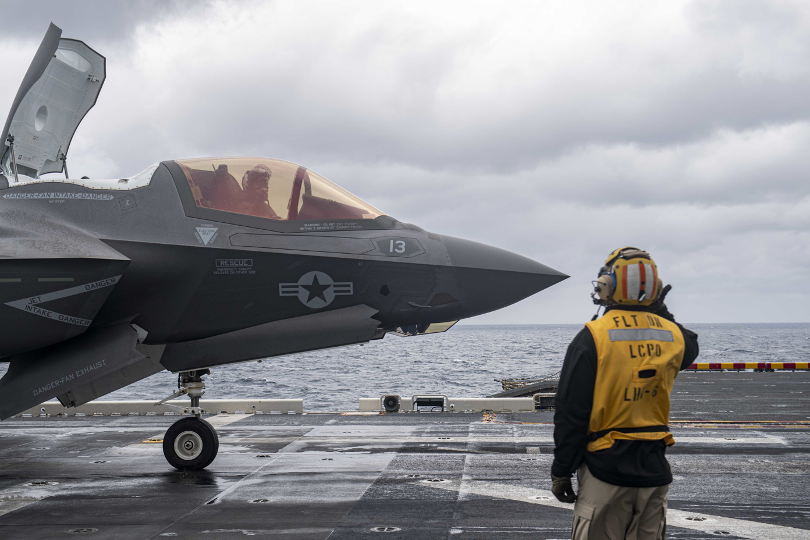 How it all Began
NSI was incorporated as a Maryland corporation in January 2004 and began operations on February 1, 2004. Since its founding, NSI has envisioned efficient and far-reaching business operations that support the Warfighter through knowledge-based services and advanced analytics for the enduring cause of protecting and defending American interests and ideals.
Our Mission is Simple
To promote U.S. national security through innovative solutions and strategic partnerships; in short,"Supporting the Warfighter!"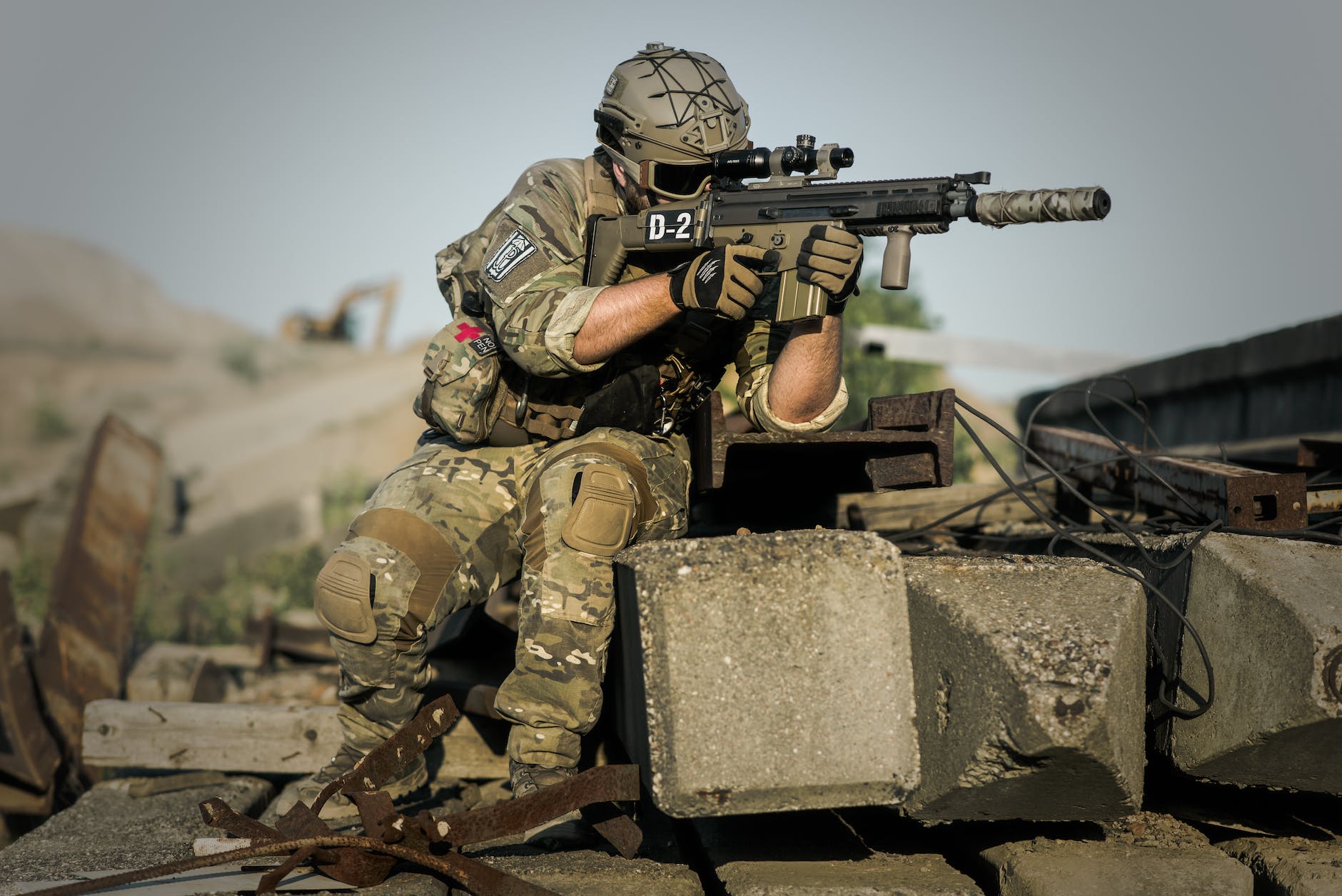 ---
OUR CORE VALUES
---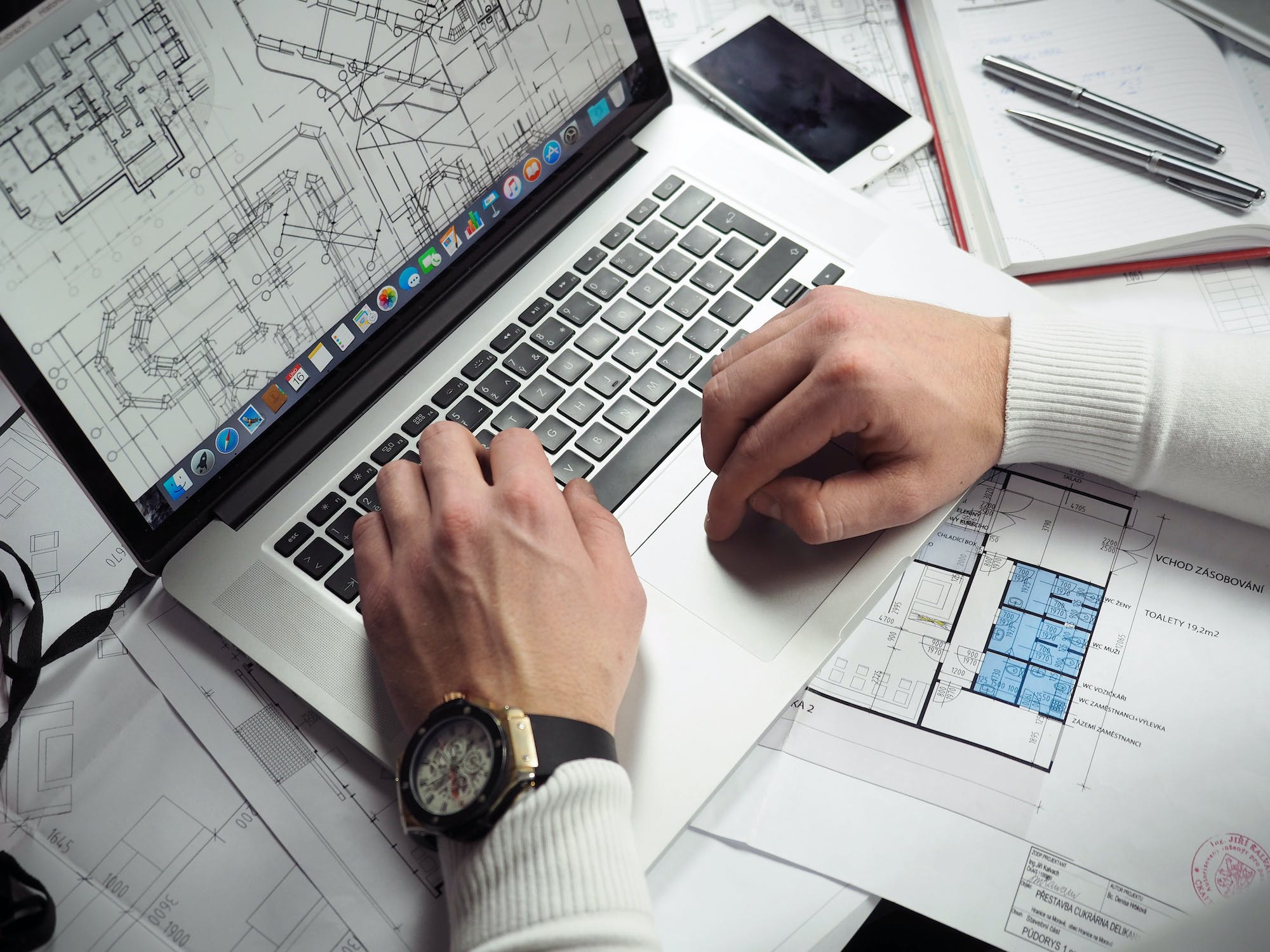 Quality
The customer defines quality. There are many dimensions of quality, such as durability, strength, reliability, fitness for use, responsiveness, speed of delivery, consistency, agility, adaptability, aesthetic appearance, and perceived value relative to cost. The determination of which of these and other qualitative considerations are most important in any particular circumstance is made by the customer, not us. We deliver superior quality by meeting the customer's needs and priorities better than anyone else.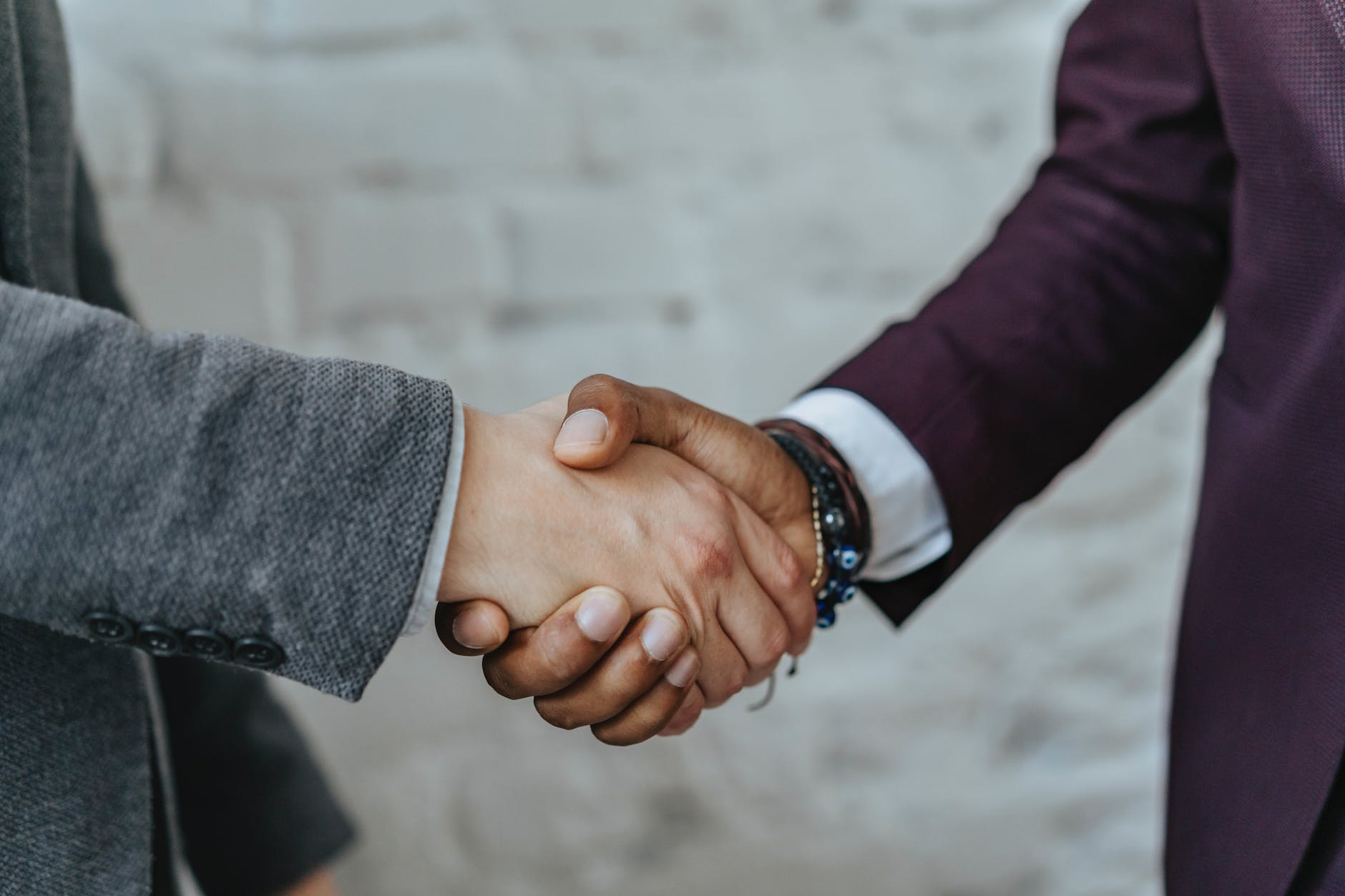 Integrity
We tell it straight and keep our word. That's integrity. With integrity generally comes such character attributes as loyalty, dependability, steadfastness, candor, truth, endurance, trustworthiness, and moral courage and leadership in times of crises. It defines our character.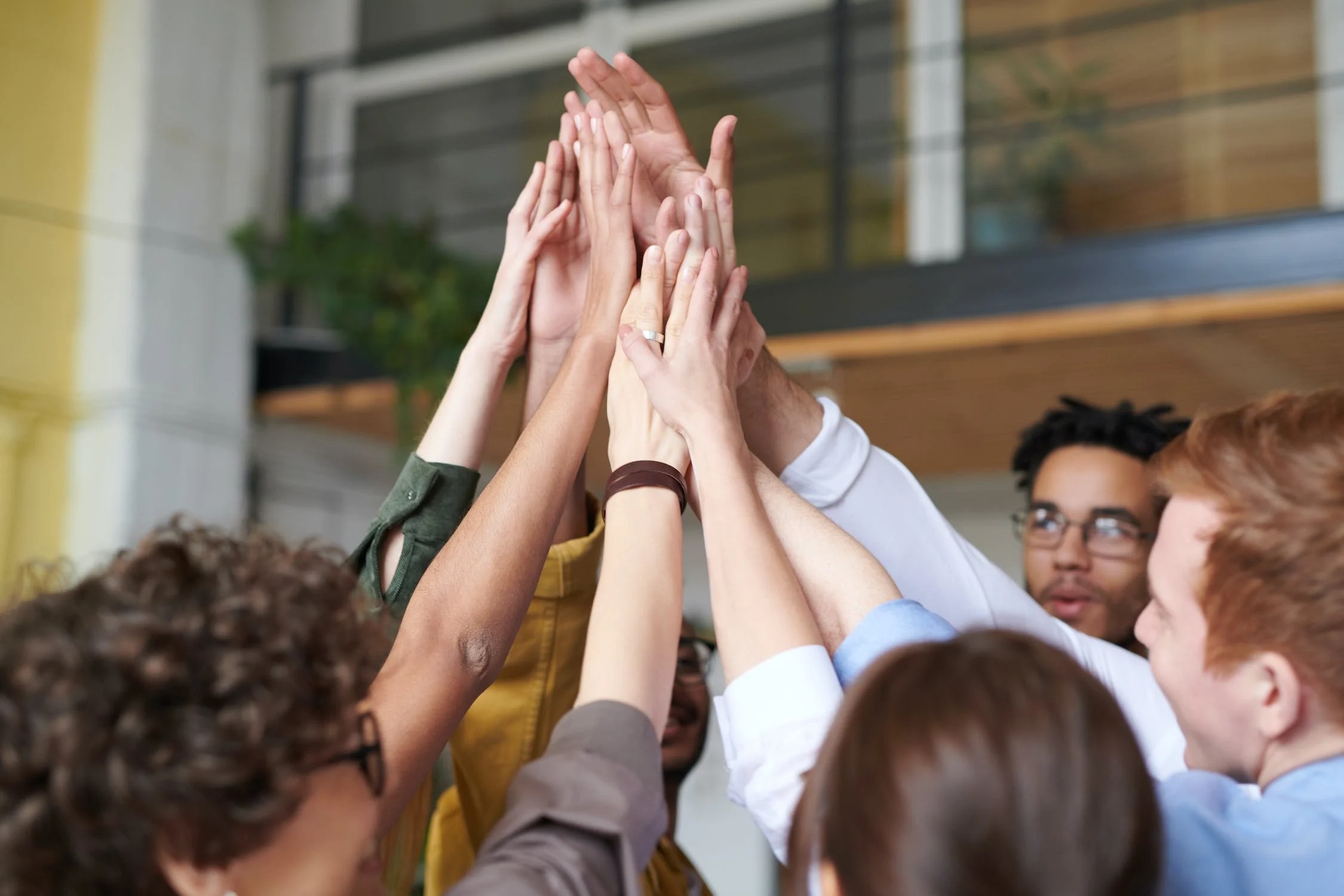 Teamwork
Teamwork means subordinating self to the collective success and contributing to that success as best we can, regardless of individual credit. We are all on many teams and each of us is ready and able to lead or support a team, as required. We respect and value our teammates. We do not offend one another, but build esprit de corps and focus any offense on the enemies of the United States of America.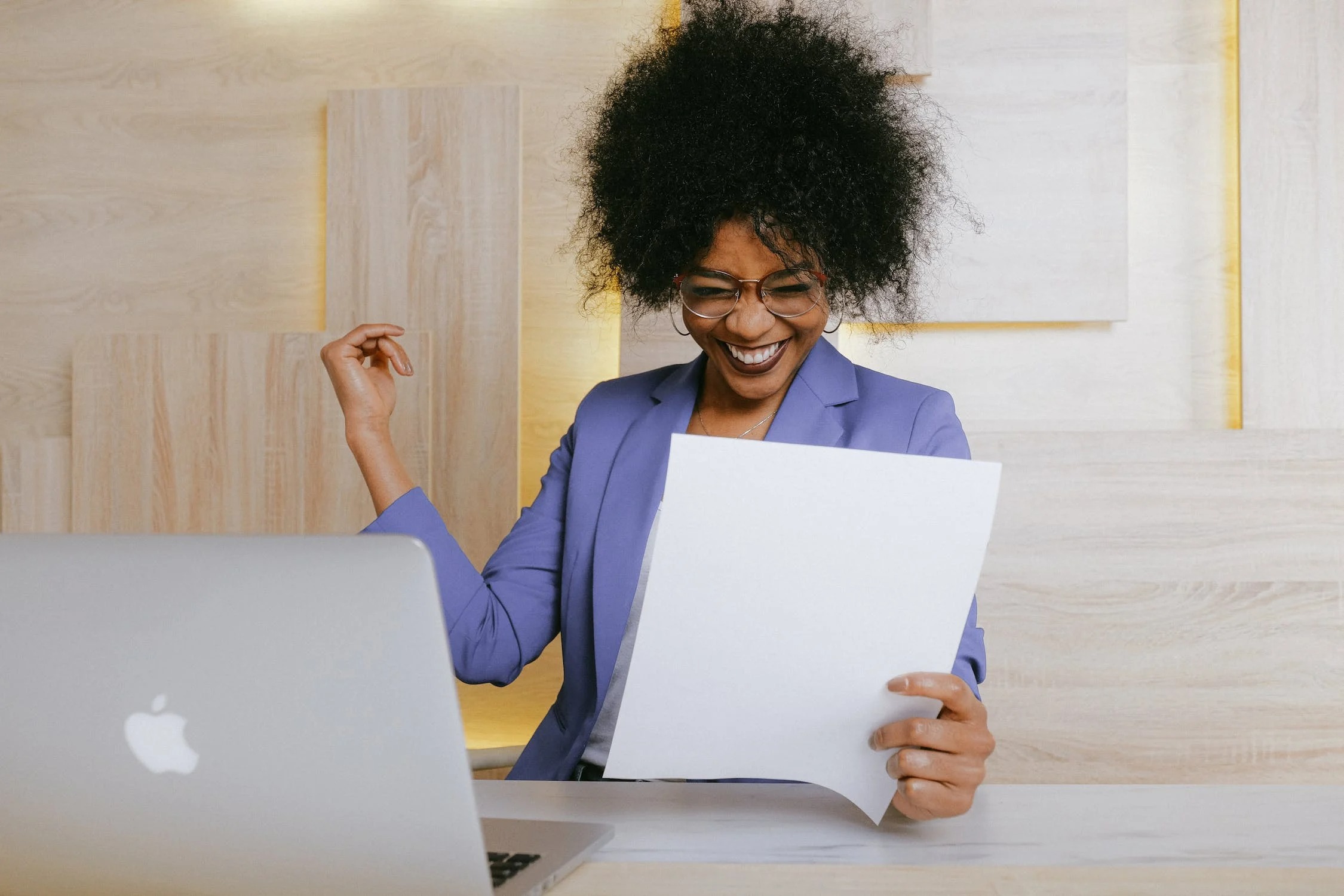 Success
Success, or "Victory," is an outcome, our end. But it is also a means, a guiding principle, in that we believe in success; we understand that victory belongs to us. We expect victorious outcomes. And for us, winning means that we, more than anyone else, help our customers succeed, help our Warfighters survive and win.
---
OUR LOCATIONS
---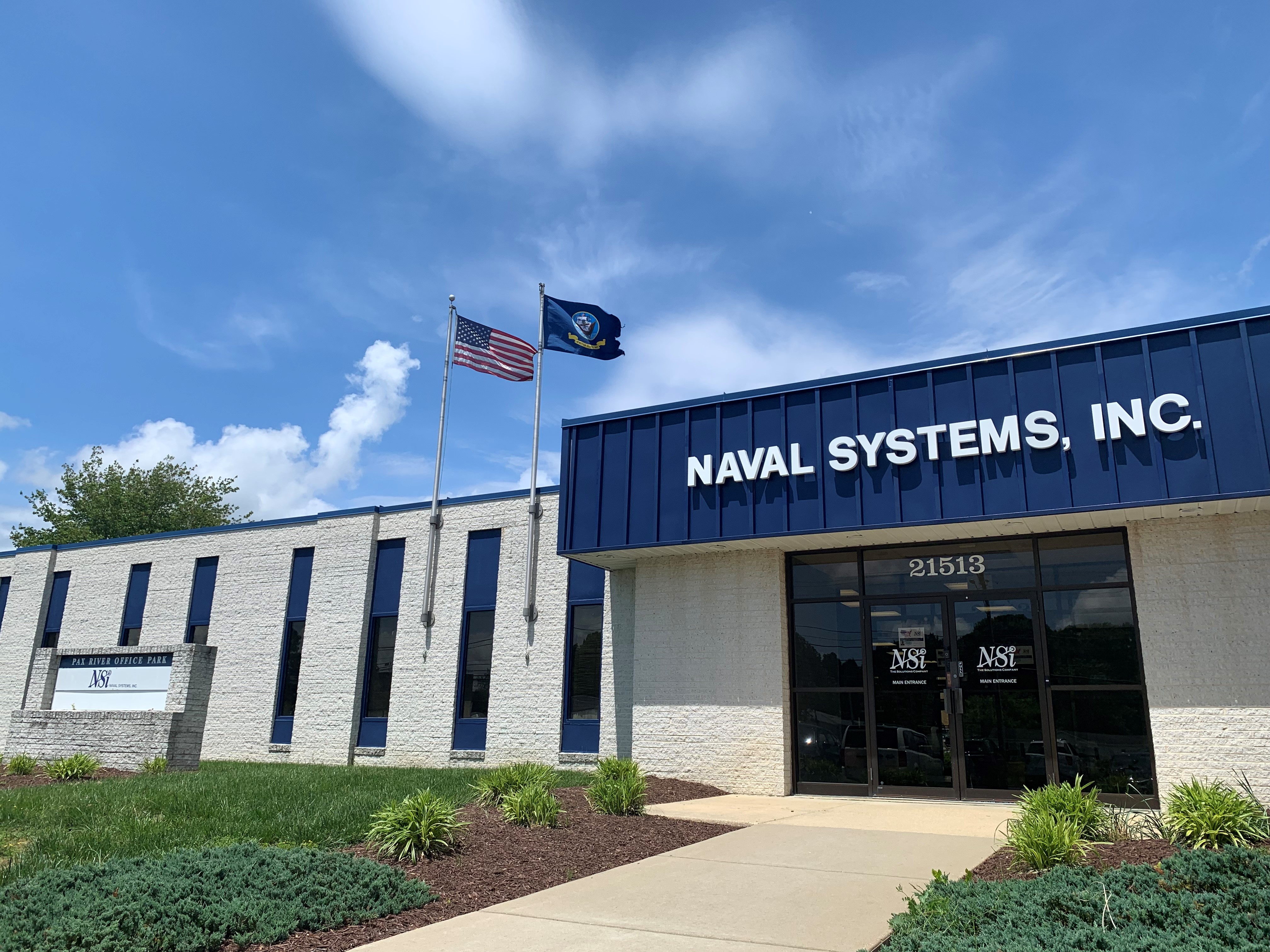 Lexington Park, MD
Main Headquarters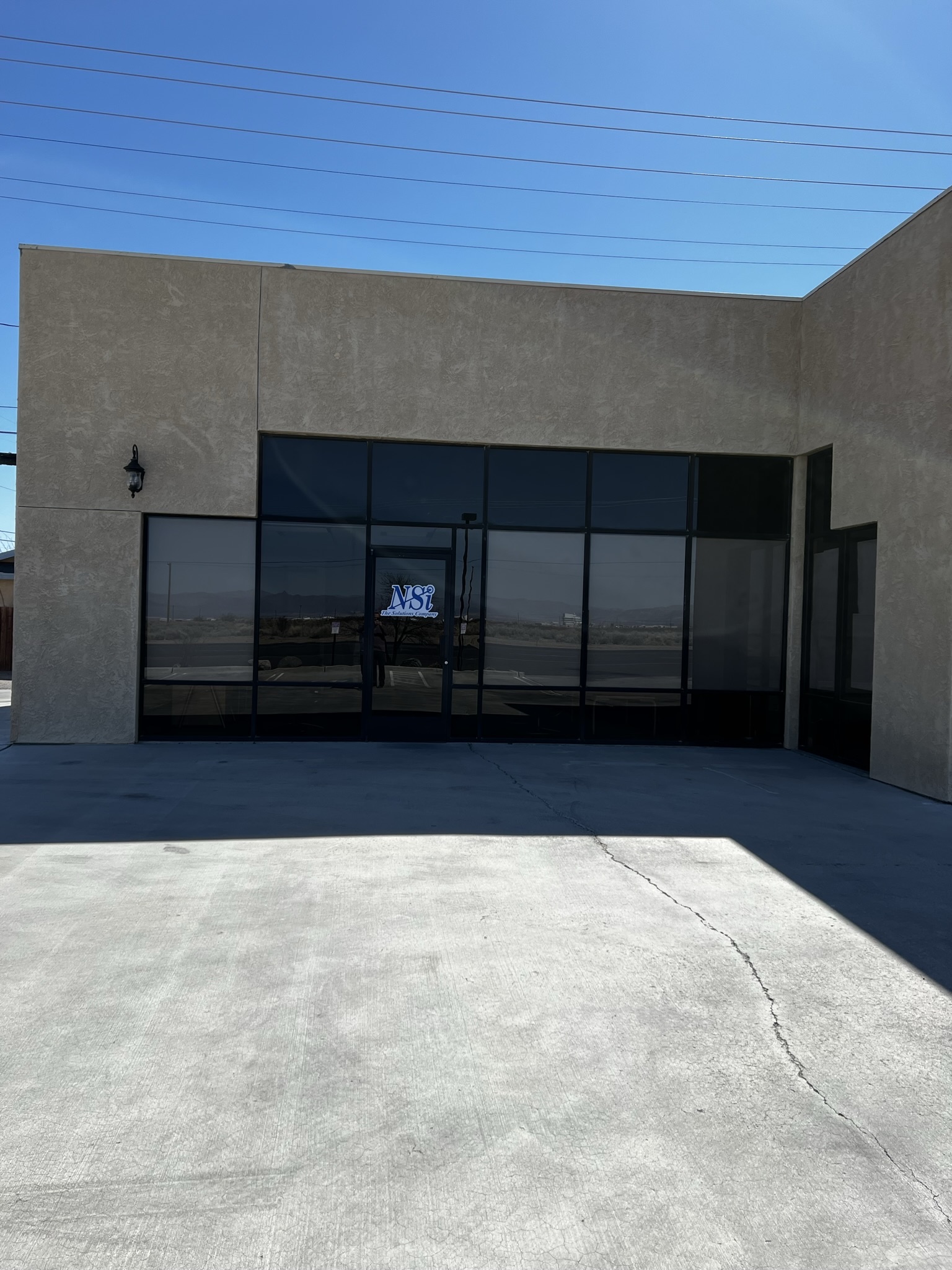 China Lake, CA
Jacksonville, FL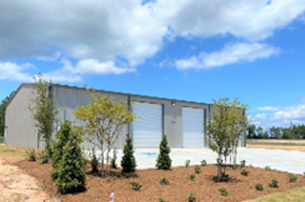 Panama City, FL
Cherry Point, NC