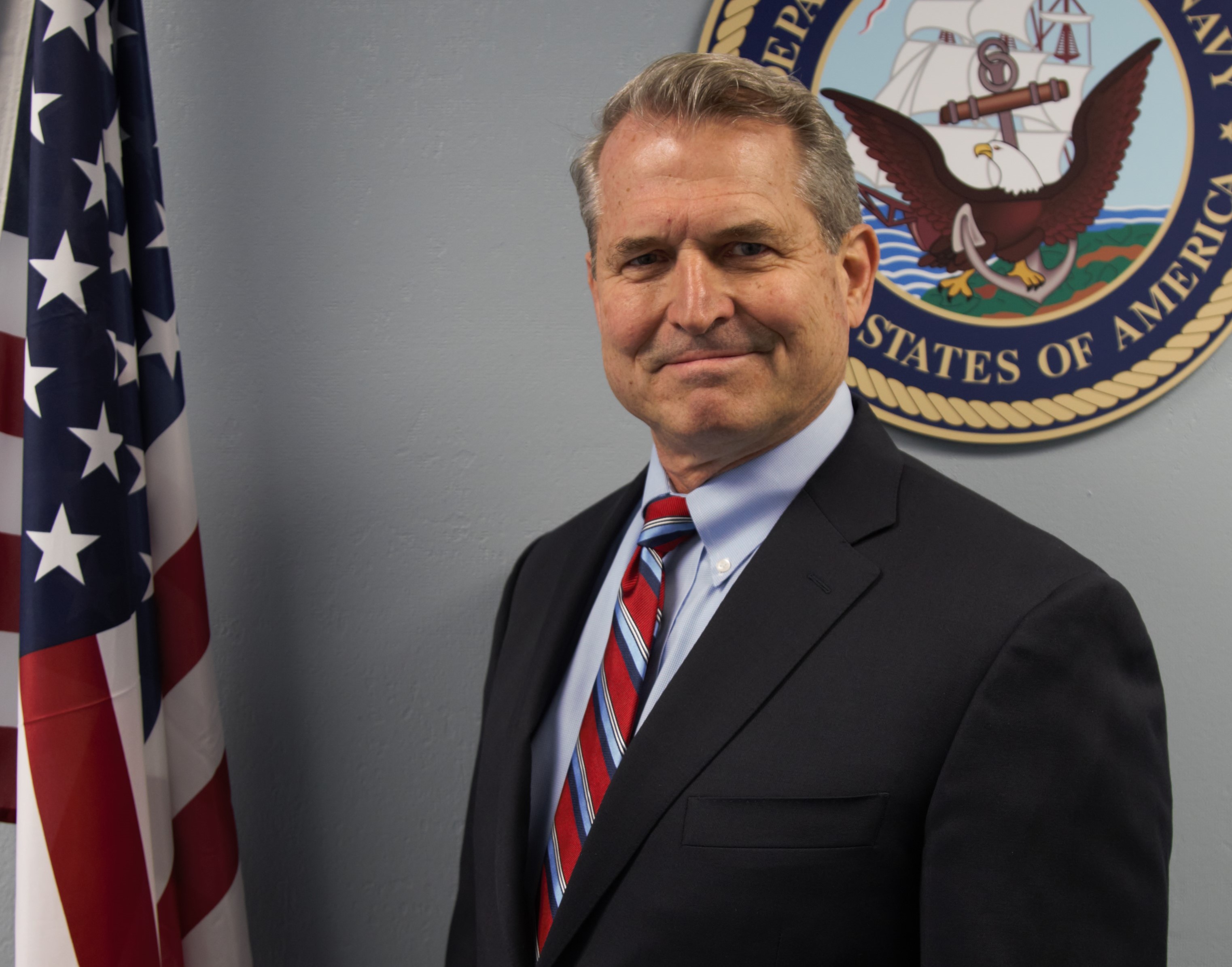 Ed Rule
Chief Executive Officer
NSI Owner/President since 2004, Ed is a career Navy Supply Corps Officer and Acquisition Professional who served on Program Office, PEO, and Navy Secretariat staffs before entering private industry. Mr. Rule holds an MBA and BBA degrees with deep experience as DoD Analyst/Consultant, Strategic Planner, and Company Executive.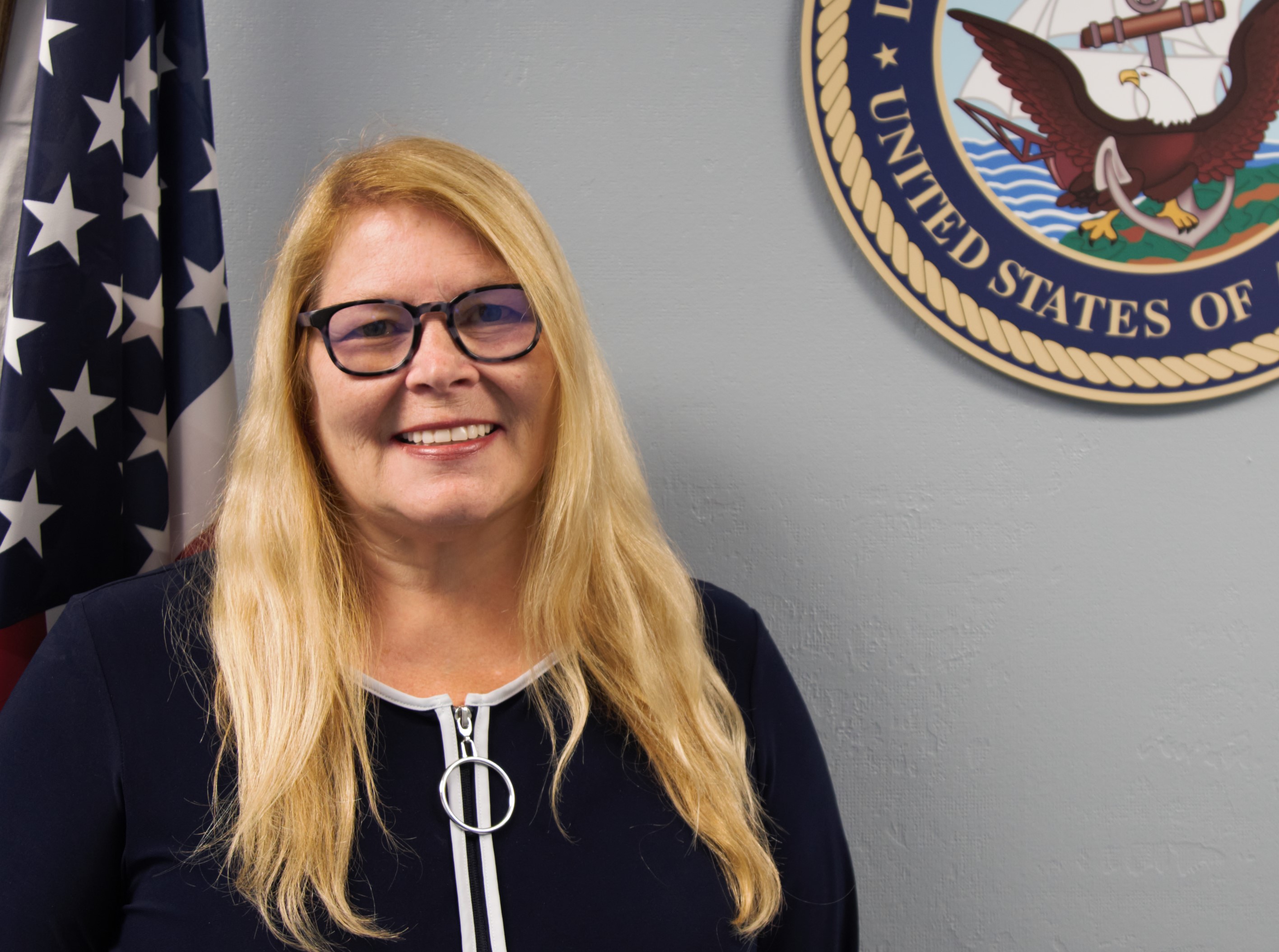 Diana Waldorf
Chief Operating Officer
NSI Director of Operations since 2005, Di is a career industry Contracts Specialist and Chief Financial Officer (CFO). She holds a Bachelor's degree in Business Management.
Dave Davison
Chief Growth Officer
NSI Chief Growth Officer since 2017 with 34 years of DOD experience. Naval Aviator and Acquisition Professional with 19 years of acquisition, engineering and logistics support to ACAT I domestic, international and Joint programs.

Dave has held multiple Class Desk and Airworthiness positions as well as Title 10 authority as ACAT I Program Manager. Mr. Davison holds a MPA, B/S in Electro-Optic Physics, DAWIA Level III Certification in Program Management & Systems Engineering and is an Independent Technical Evaluator (ITE) for International Airworthiness. Founded his own Service Disabled Veteran Owned Small Business, Davico LLC.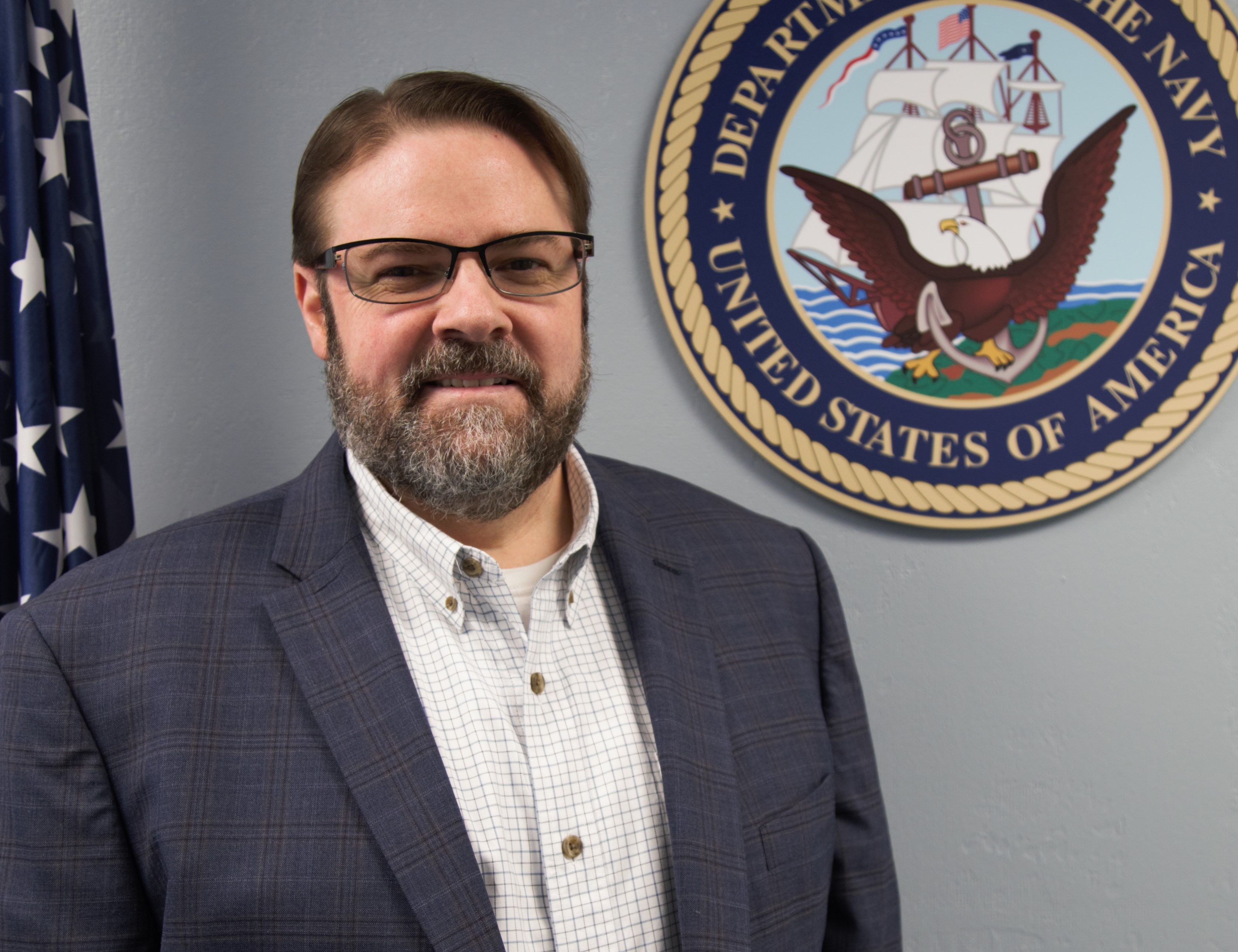 Jeff Thompson
Chief Financial Officer
NSI Chief Financial Officer since 2021, Jeff has over 20 years of accounting and financial experience in the government contracting niche environment. He holds both a Bachelor's and Master's degree in Accounting and is a U.S. Army veteran.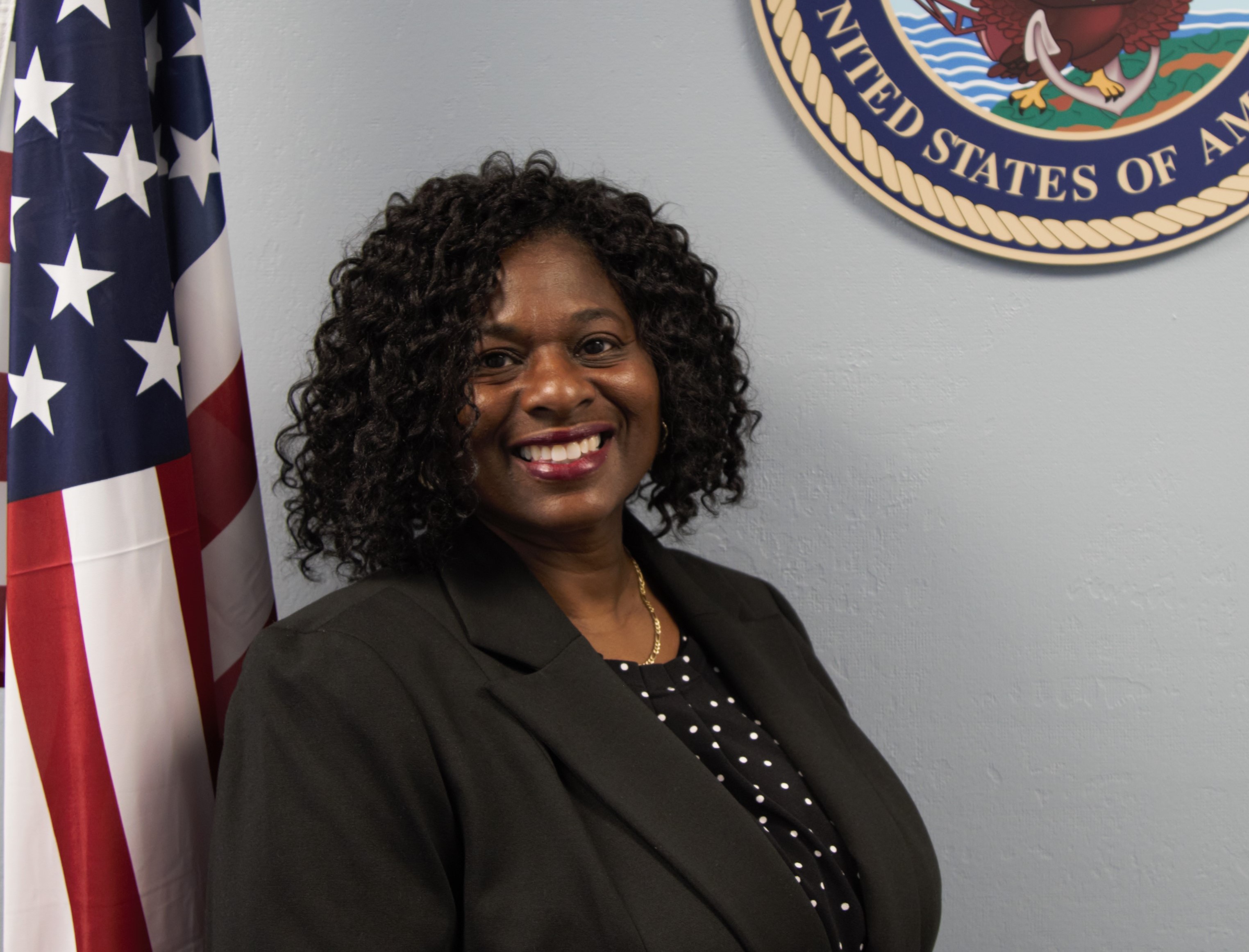 Marcia Chase
Chief Human Resource Officer
Marcia has worked in the Human Resources for over 25 years. She is passionate about building employee relationships and fostering an innovated corporate culture that embodies a positive workforce. She has a master's degree in Human Resources and a master's degree in Management. She is a certified Professional in Human Resources (PHR) and SHRM-CP.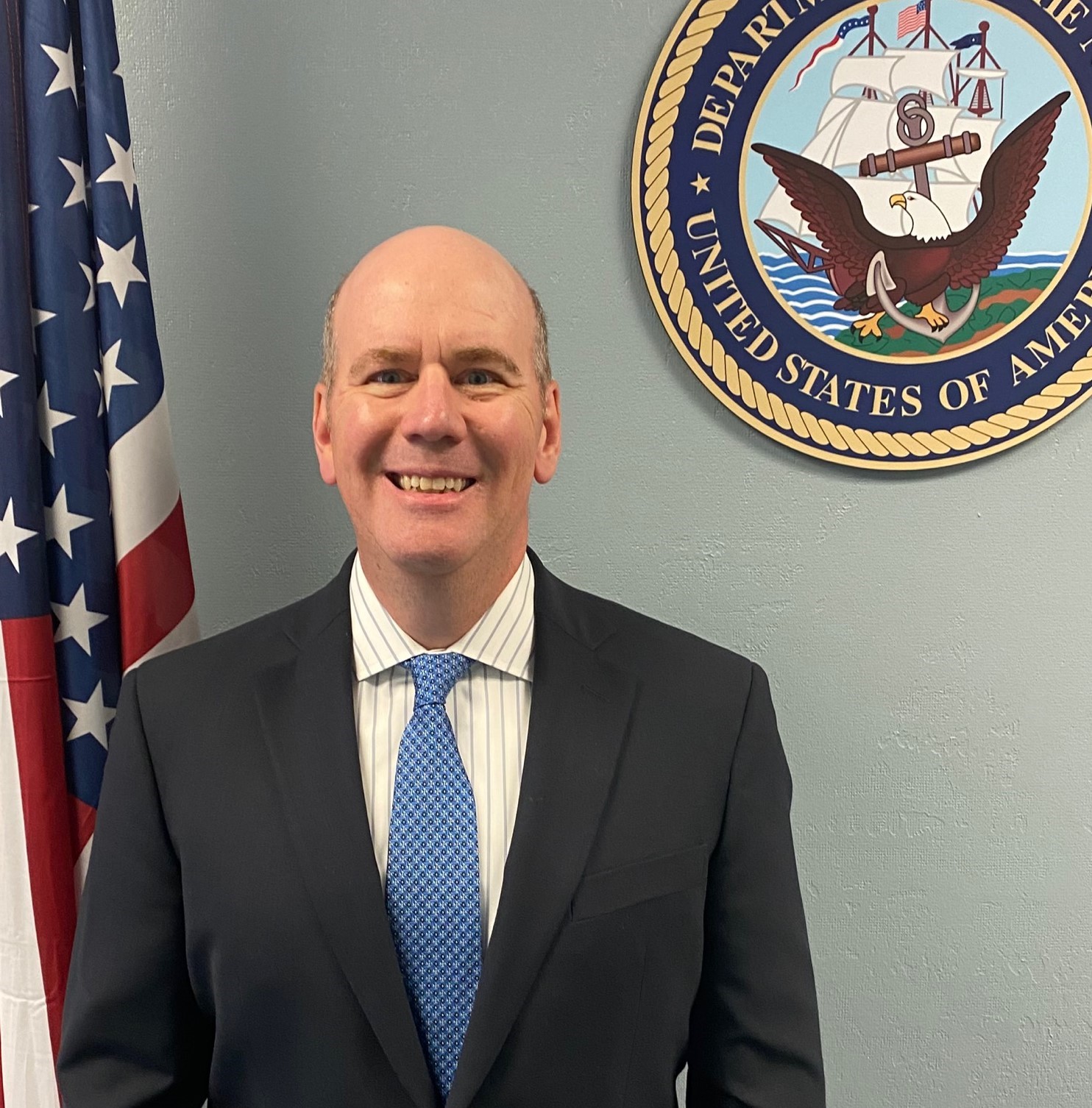 Mark Goodrich
Executive Vice President
Mark retired from the Navy in 2015 as a Supply Corps Captain after 25 years of service. His last position in uniform was as the Department Head for NAVAIR-2.5, overseeing the majority of all NAVAIR and Naval Air Warfare Centers service and aircraft support contracts valued at approximately $5B annually. In his first private sector role, he served as the Vice President of Corporate Operations and Chief of Staff for another local defense-based contractor before joining NSI in June 2020 as the Executive Vice President for Programs.

He holds a bachelor's degree in management from Miami University and master's degrees from the Naval Postgraduate School in Systems Management, and also from the Eisenhower school (formerly the Industrial College of the Armed Forces) in National Resource Strategy. He has additionally completed the Executive Development Program at the Wharton School of Business, (University of Pennsylvania), and is a certified Project Manager Professional (PMP). In his free time, he serves as a volunteer and board member for several non-profit organizations, both in the Southern Maryland area and across the nation.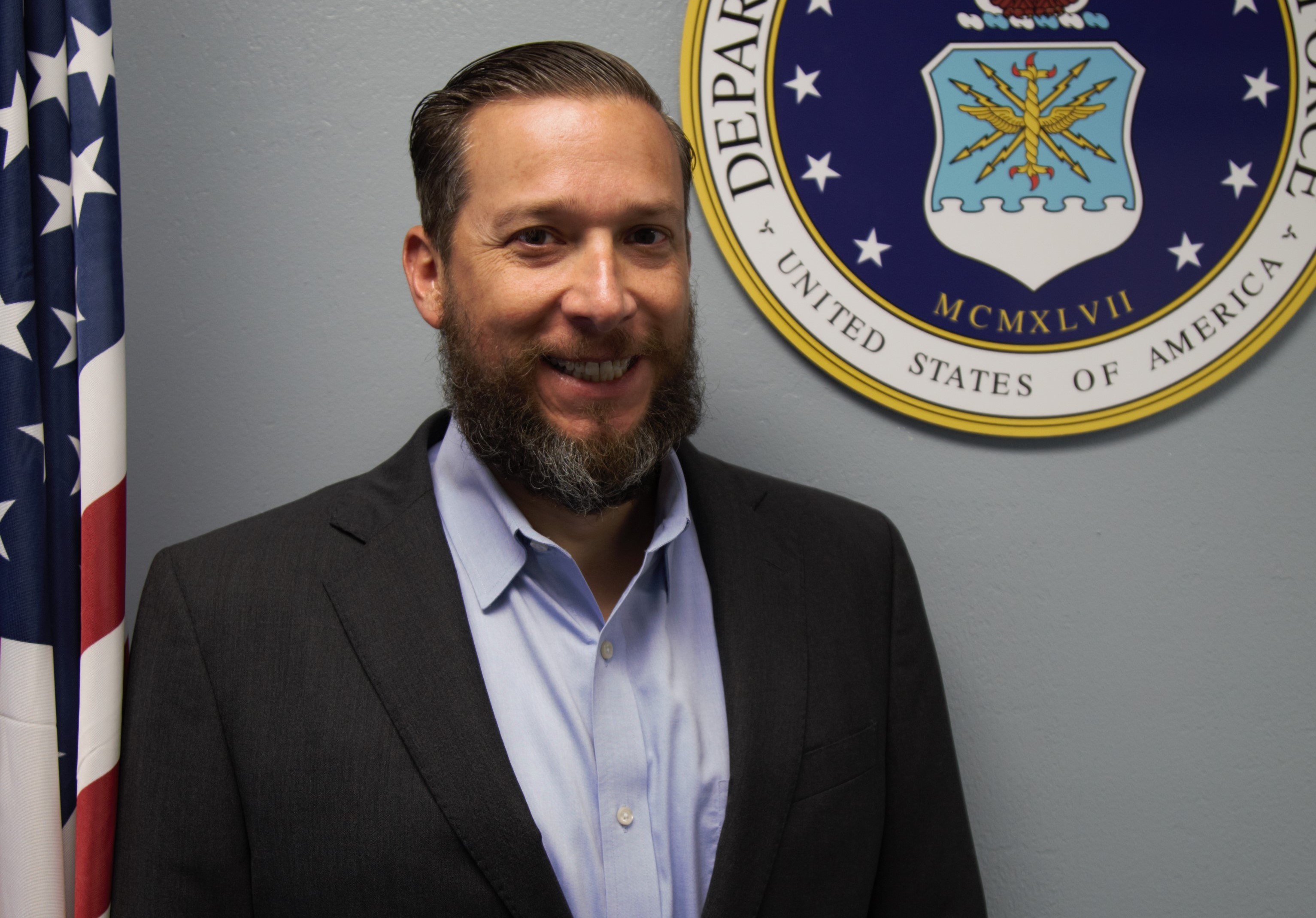 Chris Klubertanz
Chief Data Officer
Chris Klubertanz holds an MS in Data Analytics and has led numerous highly complex projects related to Big Data analytics and visualization, to include the application of Artificial Intelligence in its various forms to military aircraft sustainment data for a wide range of fixed and rotary wing platforms. As NSI's Chief Data Officer and Director of the Score Technology and Analytics Center, Chris draws on a diverse background that includes active duty service with the U.S. Air Force and as a senior data analyst with Lockheed Martin/Sikorsky to bring pioneering solutions to the digitation of systems sustainment activities within the DoD.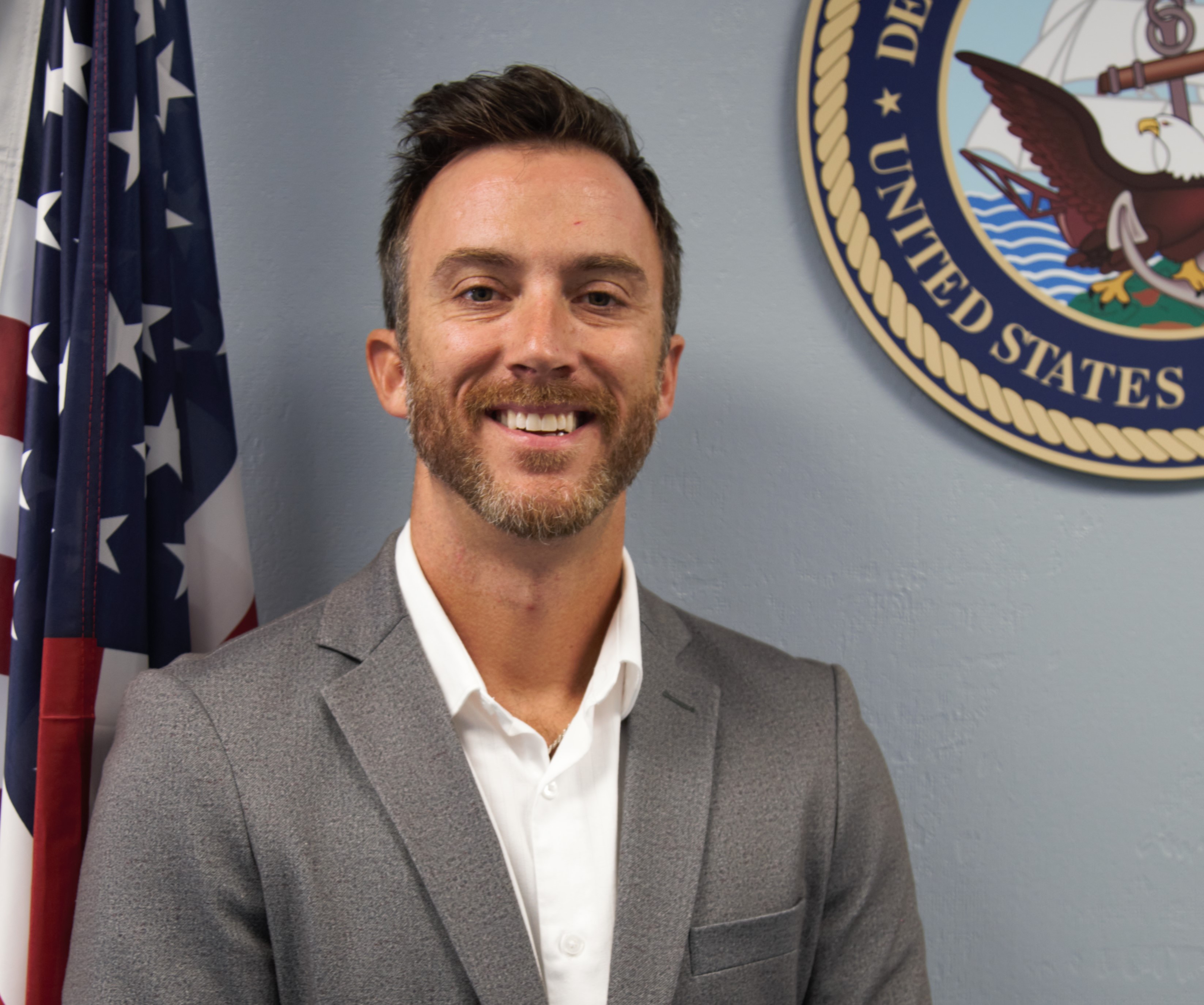 Dale Warren
Chief Information Officer
Dale brings 10 years of DoD Information Technology & Services experience. He possess certifications from Microsoft, VMware, CompTIA, and is a certified Project Management Professional (PMP).