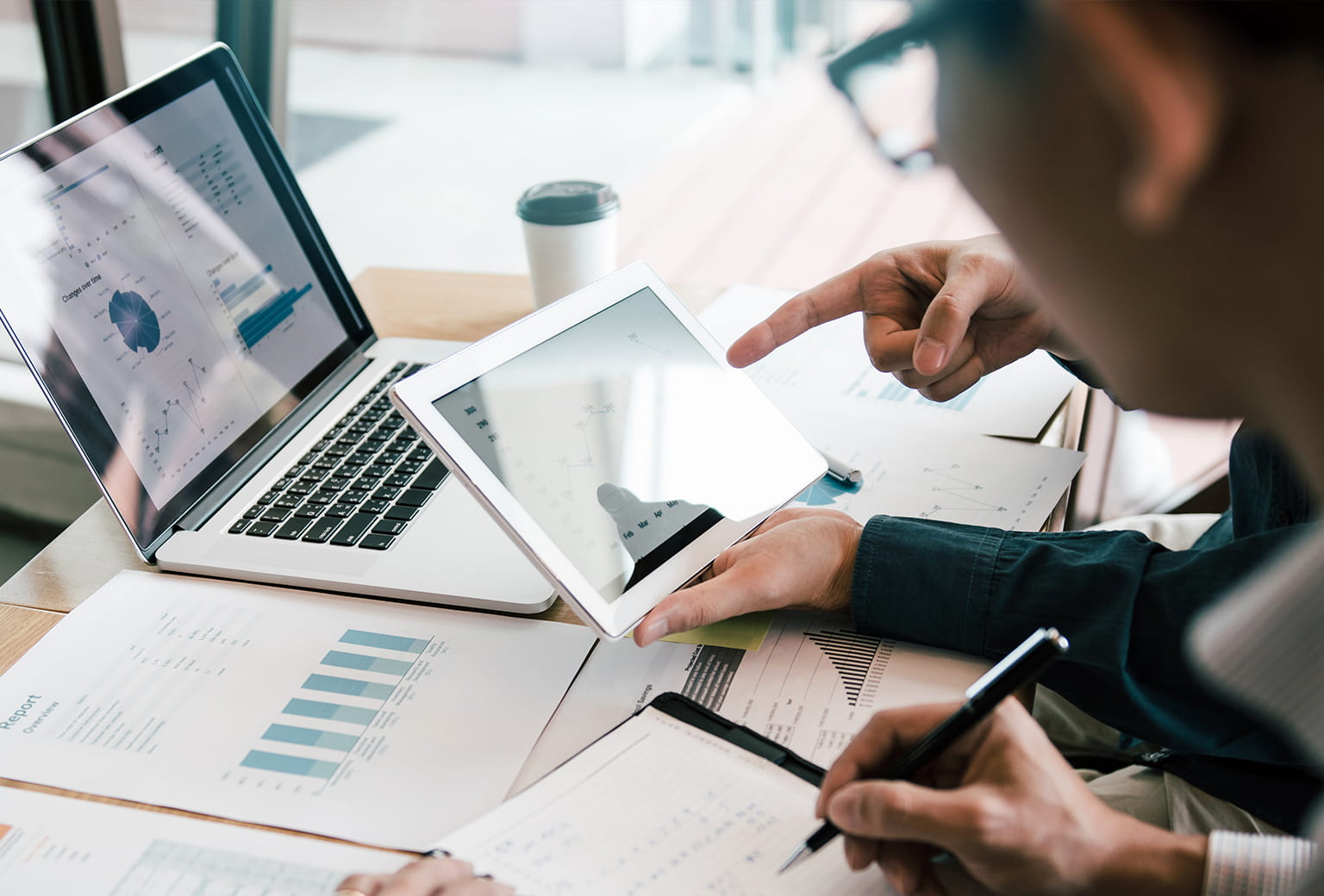 Program Planning and Control Department
Overview
The Program Planning and Control department leads NSI programs responsible for all aspects of program performance and control, including cost & schedule analysis, acquisition management, and contract support. From Pre-Milestone A programs through disposal, we support the business decisions needed to be made by the managers of complex weapon systems through rigorous evaluation of proposed strategic or technical courses of action while complying with all FAR and DoD 5000.02 requirements.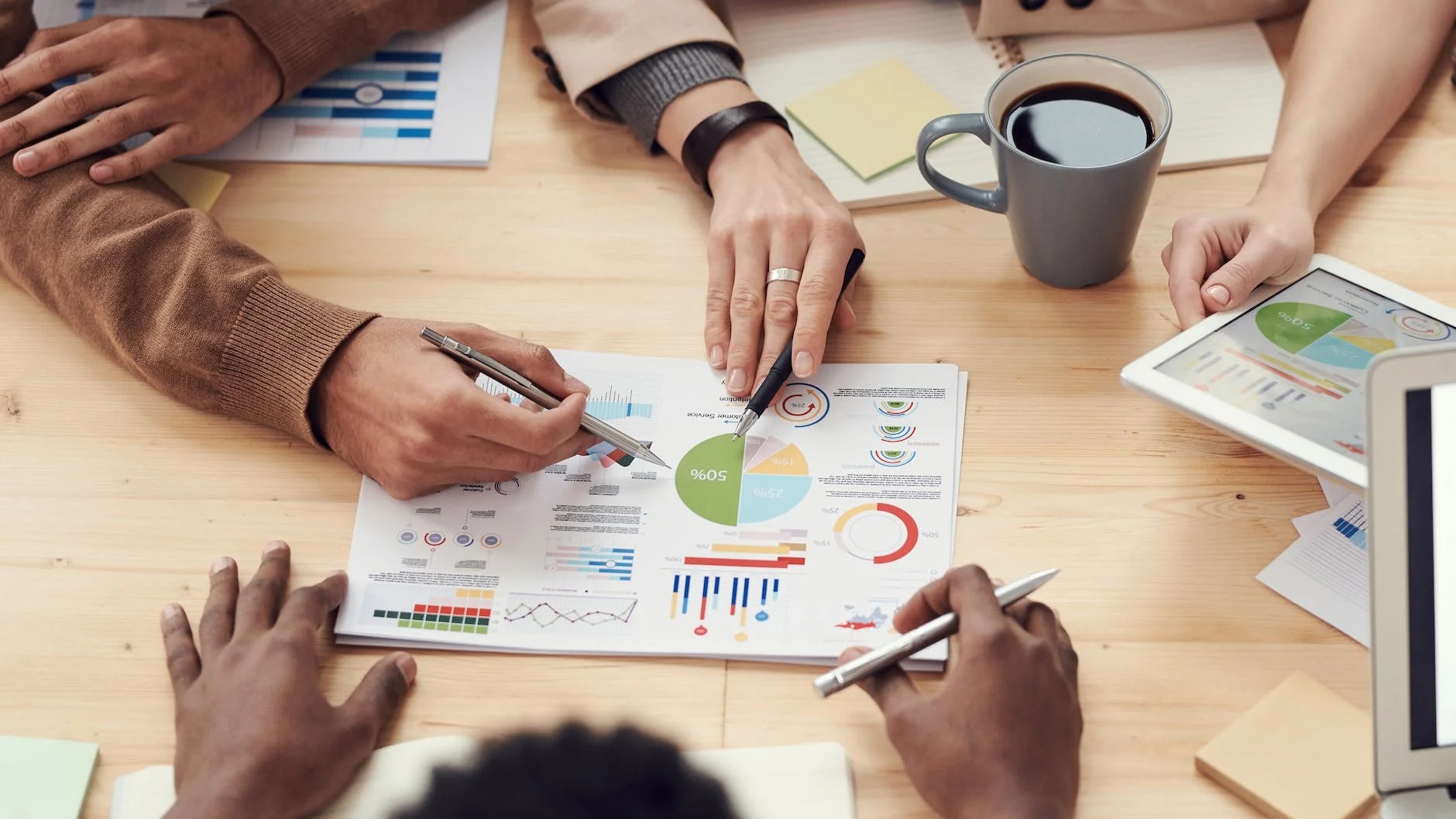 Sustainment Department
Overview
Lead Naval Aviation Sustainment support contractor in the preponderance of ACAT I program offices managing all IPS elements from development through sustainment and disposal. Managing manned/unmanned aviation, weapons and sensor systems. Providing support Fleet Readiness Centers (FRCs) as well as warehousing, tooling and maintenance management.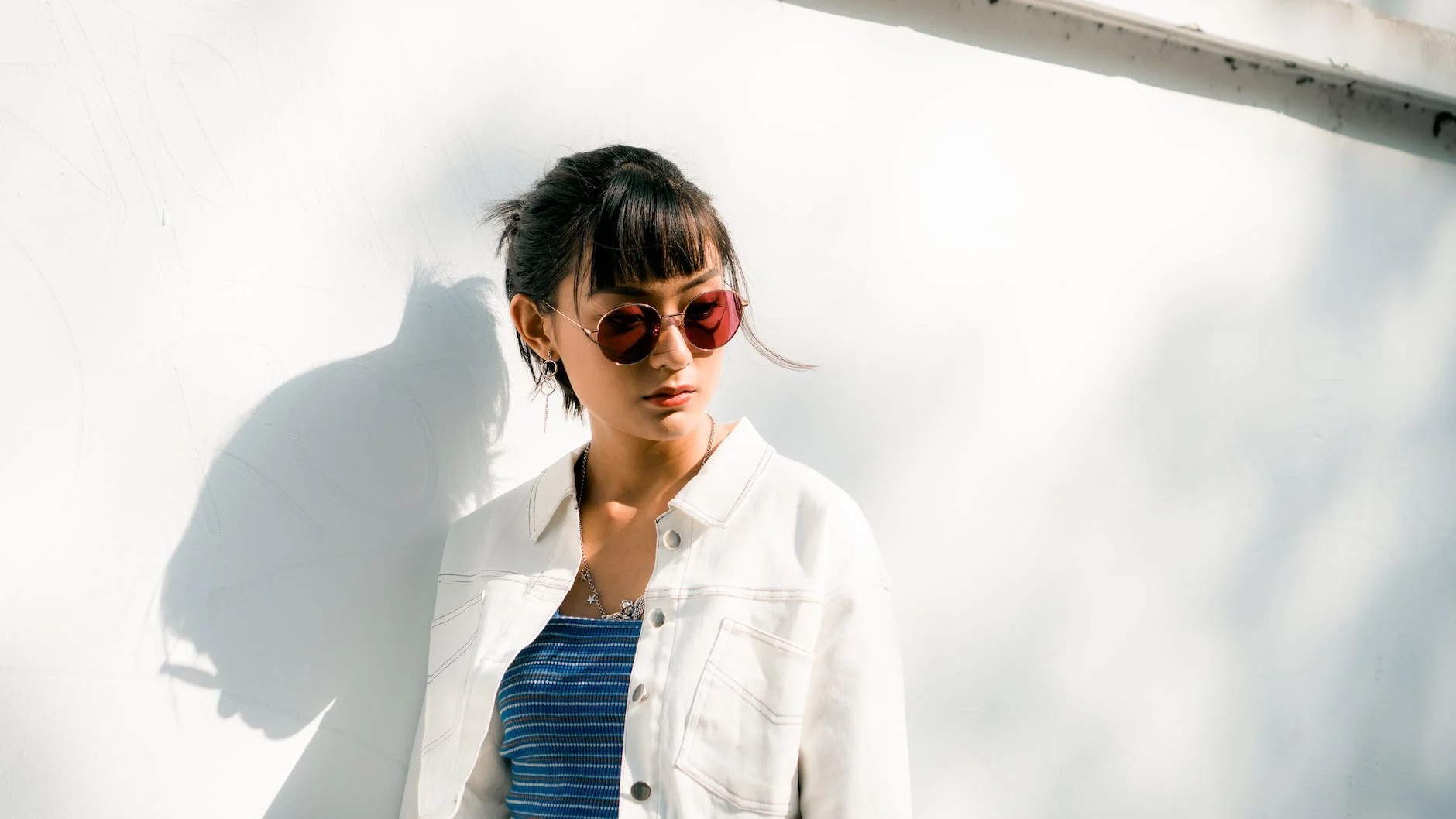 Engineering & Technical Support Department
Overview
There are several additional programs supported by NSI that do not fit neatly into one of the other, existing, five department. Until they grow large enough to be department of their own, they have been organized into a special department, known as the "Engineering and Technical Support," and report directly to our Executive Vice President of Programs, Mark Goodrich.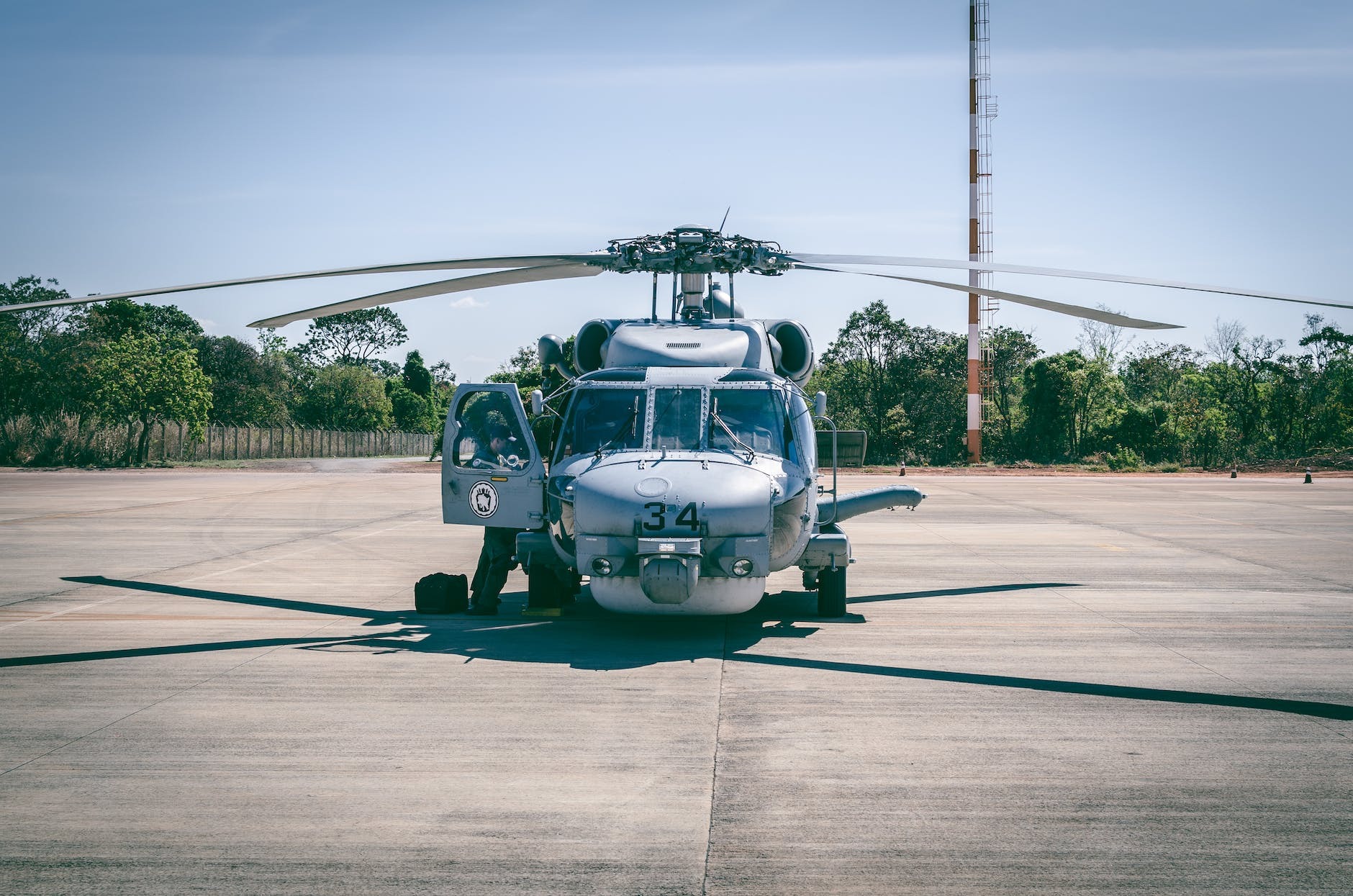 Non-Standard Programs Department
Overview
Under the Non-Standard Directorate we have three Program areas:
Counter-UAS /Counter-IED (China Lake)
AIRWorks
STUAS Advanced Development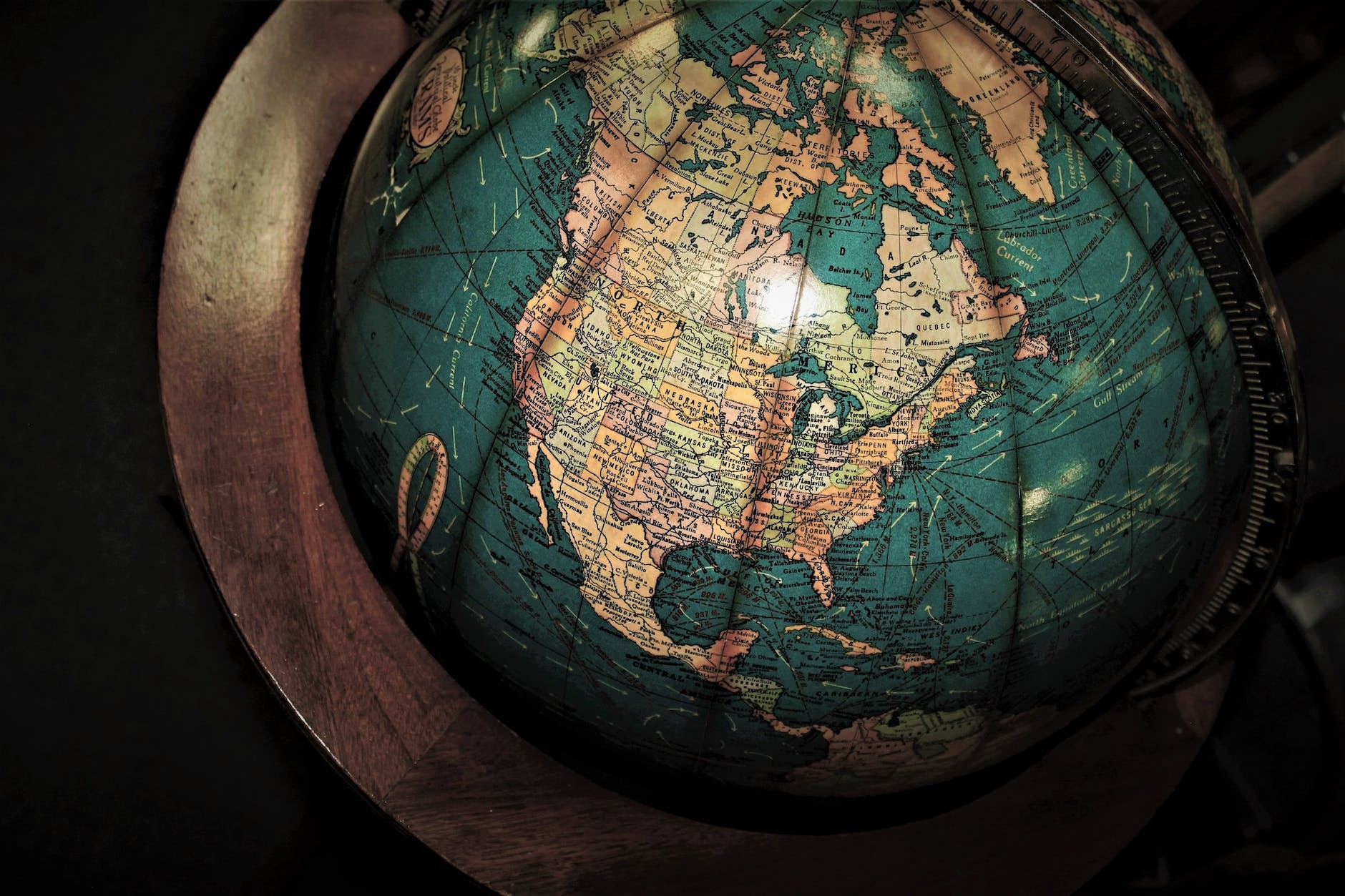 International Programs Department
Overview
Under International Directorate we have three Program areas:
Security Cooperation Program Office (SCPO) at NAVAIR
Deputy Assistant Secretary of the Army for Defense Export and Cooperation (DASA DE&C)
Air Force Helicopter Program Office (AF HPO) supporting the HH-60W (Jolly Green II) and MH-139A (Grey Wolf) helicopter programs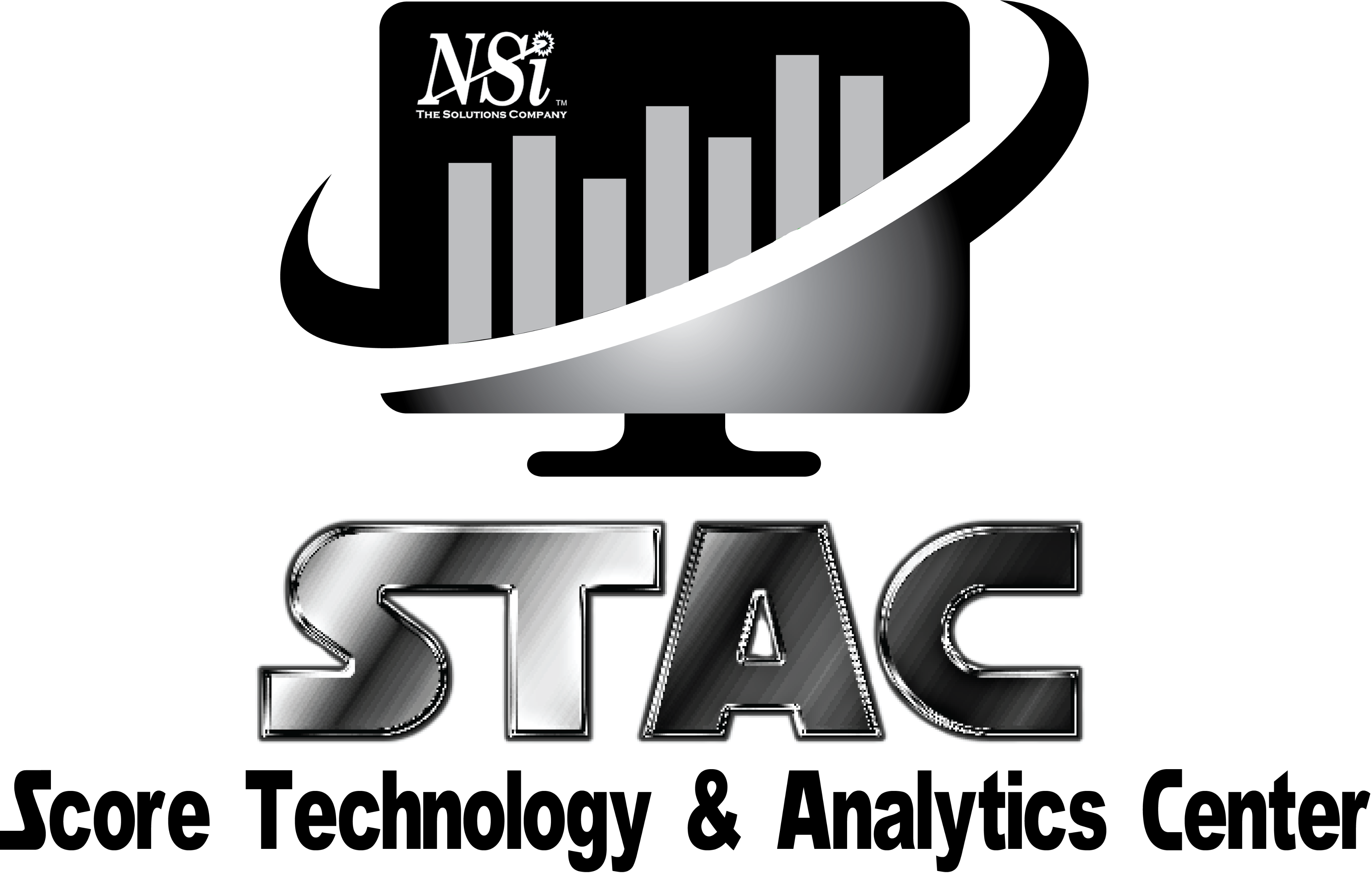 Score Technology and Analytics Center
Overview
The Score Technology and Analytics Center provides a common set of Government Owned tools and processes throughout the Department of Defense programs. Enabling the real time technical and business decisions with premiere tools and real time data; to drive the operational successes all while reducing the total ownership costs and sustainment tail.

By providing historical, real-time, and predictive data and information to improve readiness and reduce operational costs in supporting our partners and stakeholders.
CONTACT US
Sign up below and we'll contact you shortly