Are you Looking to Join a Diverse and Growing Team?
Welcome to our employment section! Here you can view our current job openings and apply for positions online. NSI offers a team-oriented work environment and a competitive compensation and employee benefits package. If you have a commitment to excellence and want to join our team of top caliber professionals, we invite you to apply for a position by clicking on a position below. If you do not see a position below that you are interested in, but still wish to send us your resume, please email it to employment@n-s-i.us. Quality, Integrity, Teamwork, Success - that's NSI!
---
FIND YOUR NEXT JOB OPPORTUNITY
---
---
EMPLOYEE TESTIMONIALS
---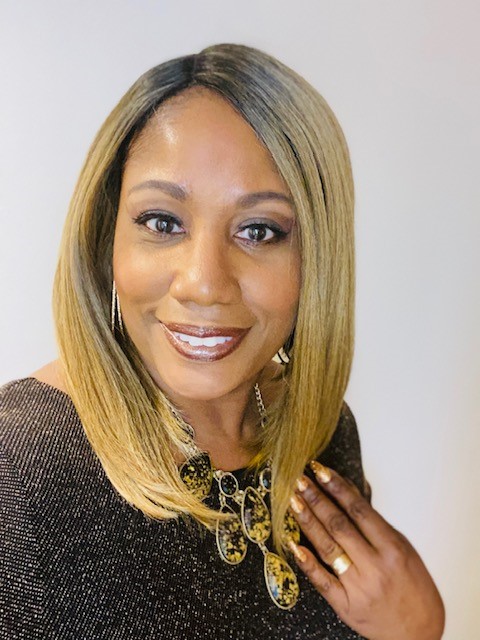 Damarys Fletcher
HR Generalist
Let's see, where should I begin…… you'd probably have to pull up a seat, cancel all meetings and hold all phone calls to hear all the great things I'd have to say about NSI. In a nutshell, it is an awesome company to work for because of its great Corporate Values, Leadership, Reputation and Opportunity for Growth. It's Team and Family Orientated work environment adds to the special qualities it already holds. For that and much more, I am proud of being part of NSI team.
Cassandra Beck
Junior Cost Analyst
Working for NSI has been an absolute blessing. This company truly values its employees and the quality of work to support the Department of Defense. Not only have I been given a great opportunity, but NSI has helped me grow personally and professionally. I work daily through NSI's core values of quality, teamwork, integrity, and success. I have been given the tools, the support, and the respect to be successful and to progress forward in my career. I couldn't have asked for a better company and family. I am so proud to be a part of the NSI Team.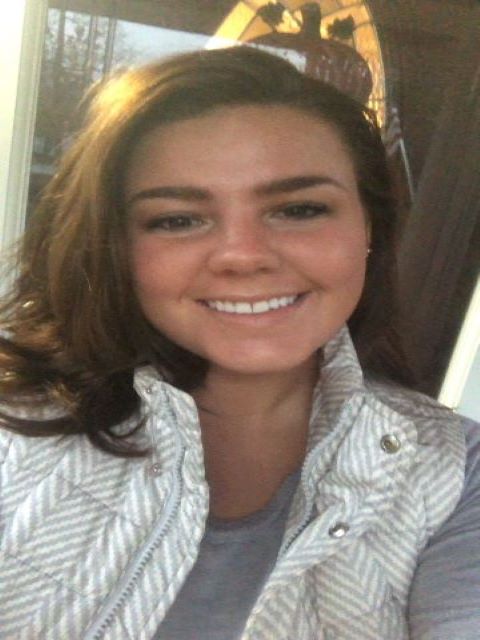 ---
EMPLOYEE BENEFITS
---
Paid Time Off
120 accrued PTO hours (160 hours after five years) & 11 paid holidays.
Health Benefits
Full medical, dental, & vision are available to employees and their families.
Life Insurance
NSI pays 2 times annual salary up to $300k for each full time employee.
Retirement
401(k) Safe Harbor Plan (Employees are fully vested from day 1).
Tuition Assistance
Each full time employee is entitled to $2700 of reimbursable tuition assistance per calendar year.
Long Term Disability
NSI pays for long term disability insurance.
Equal Opportunity Employer
NSI promotes equal employment opportunity to all employees and applicants regardless of race, color, religion, gender, sexual orientation, national origin, age, marital status, veteran status, disability or any other category protected under applicable federal, state or local law. All employment decisions are based on principles of equal employment opportunity.
CONTACT US
Sign up below and we'll contact you shortly