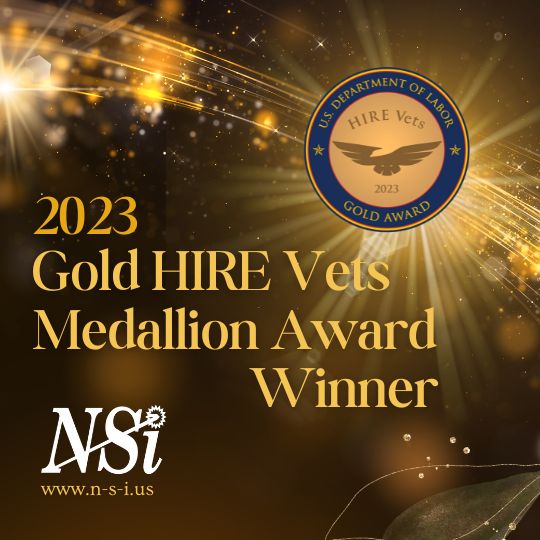 We are proud to support veterans and their career goals!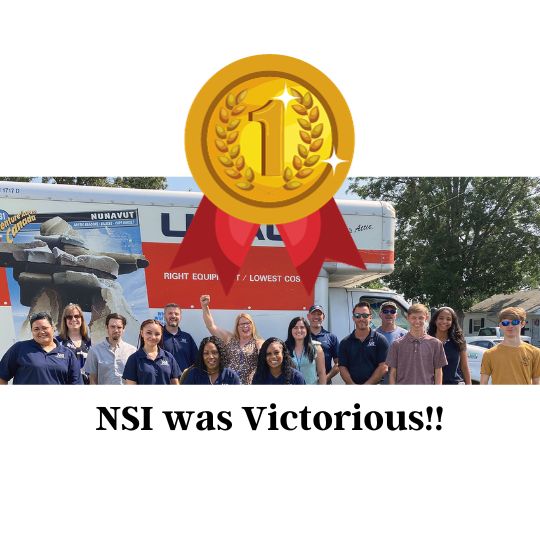 This year NSI's was able to donate 9,752 pounds worth of food to the local community.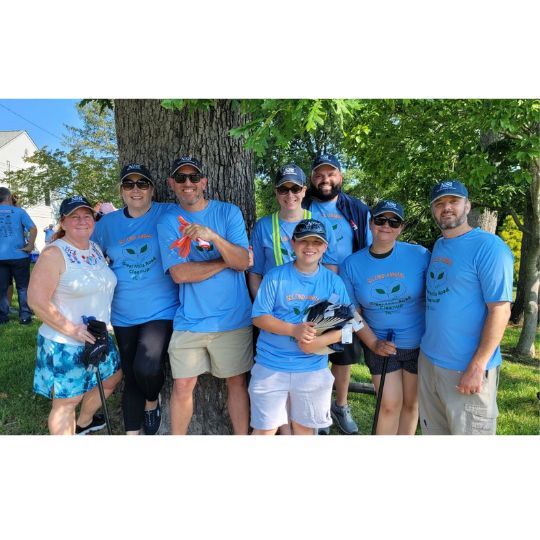 NSI took part in the 2nd Annual Great Mills Road Cleanup on the morning of June 3, 2023. This effort was organized by The St. Mary's County Community Development Corporation.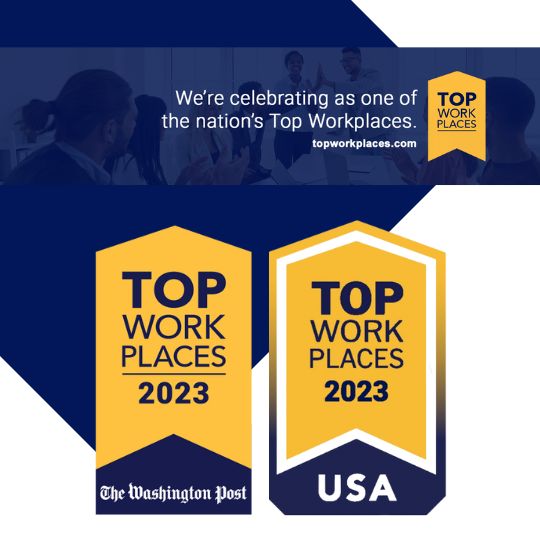 The Washington Post has named Naval Systems, Inc. a 2023 Top Washington-Area Workplace as well as Top Workplace USA.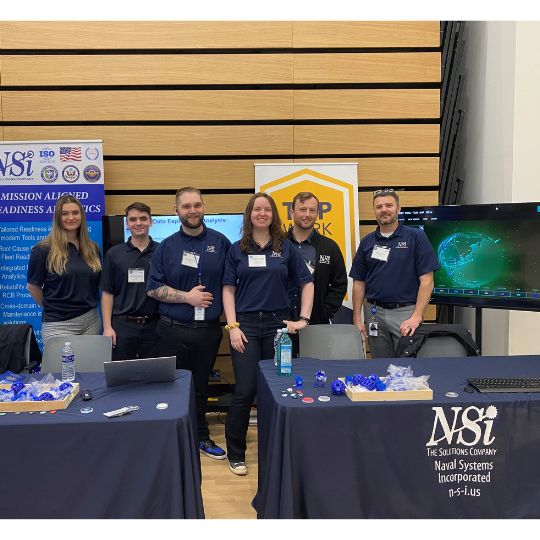 NSI took part in the first inaugural Spark! Student Career Awareness Fair on Thursday, March 30 put on by The Patuxent Partnership (TPP).
NSI was awarded Commander, Fleet Readiness Center (COMFRC) Logistics and Engineering (LOGEN) Support Services prime contract in Early Jan 2023 as a teammate of the Full Spectrum Logistics Engineering Enterprise Team (FLEET) Joint Venture.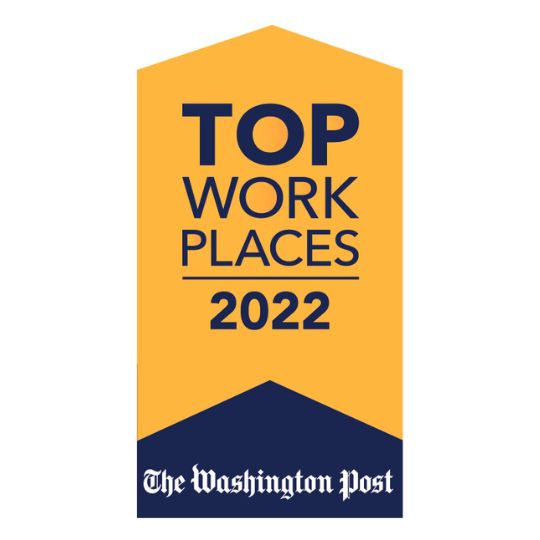 NSI was recognized for its outstanding company culture in The Washington Post "Top Workplaces 2022". NSI placed #17 against hundreds of competitors in the Midsize Company category. NSI, based in Lexington Park, MD, provides professional services for the Department of Defense and other agencies working on national security.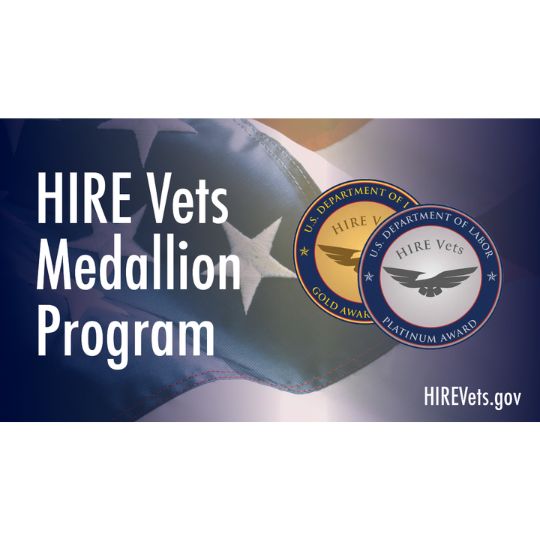 NSI was recognized as one of the U.S. Department of Labor as a HIRE Vets Medallion Award recipient for our commitment to recruiting, employing, and retaining veterans. We're proud to support veterans and their career goals.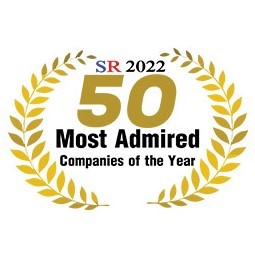 NSI was recognized by the prestigious online tech magazine, The Silicon Review, as one of the "50 Most Promising Companies for 2022" from a worldwide pool of candidates.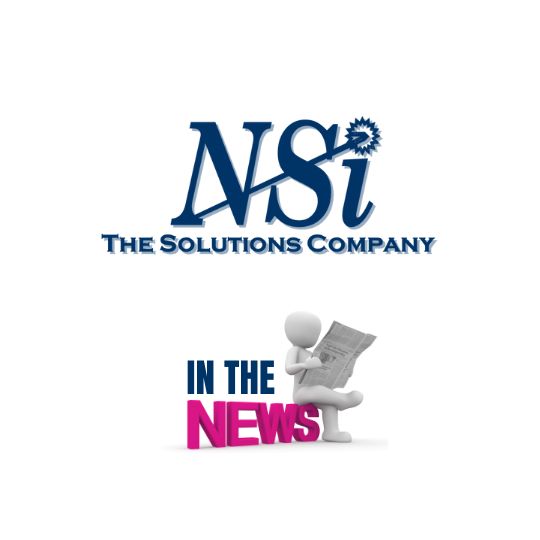 NSI COO, Diana Waldorf and husband, Mo, attended the Williamsburg Veterans Appreciation Dinner on November 17th in Williamsburg, VA. NSI was a sponsor of the event with proceeds benefiting the National Center for Healthy Veterans with a mission of returning veterans to America.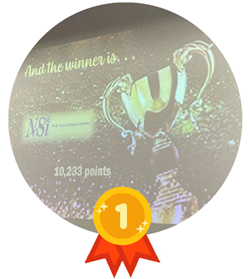 NSI takes 1st place in the 5th annual food drive. The drive was held from May to June to help the shelves of pantries that support local children in need.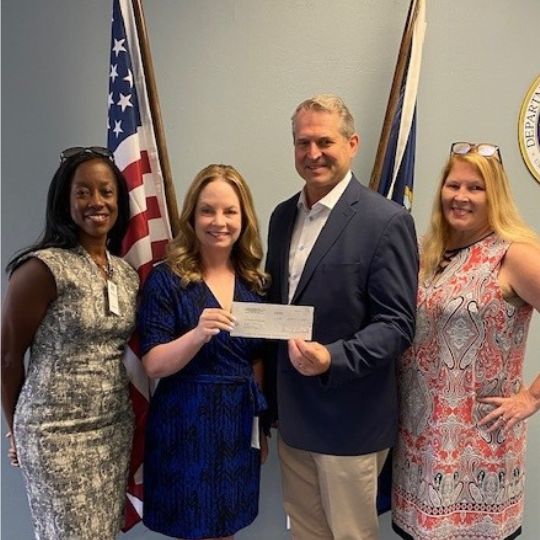 CEO Ed Rule and COO Diana Waldorf present a check on behalf of NSI to Leadership Southern Maryland (LSM). Both Ed and Di graduated from the LSM Executive Program and Ed now serves as President of its Board of Directors.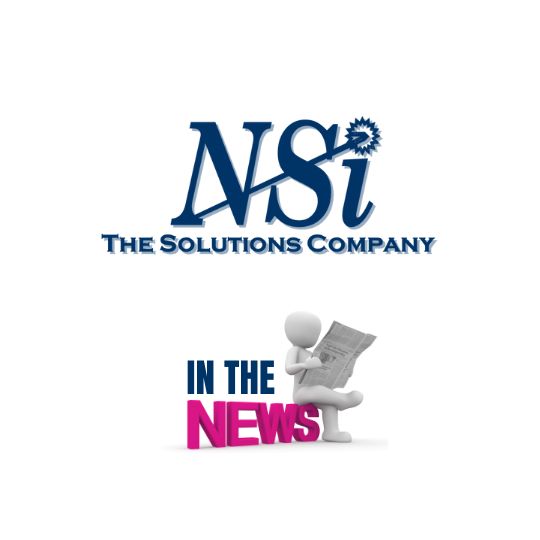 The American Veterans Advocacy (AVA) Group is an organization that assists veterans and their families. Their mission focuses on providing services to support the military to civilian transition. NSI sits on the panel for AVA as we focus on supporting veterans.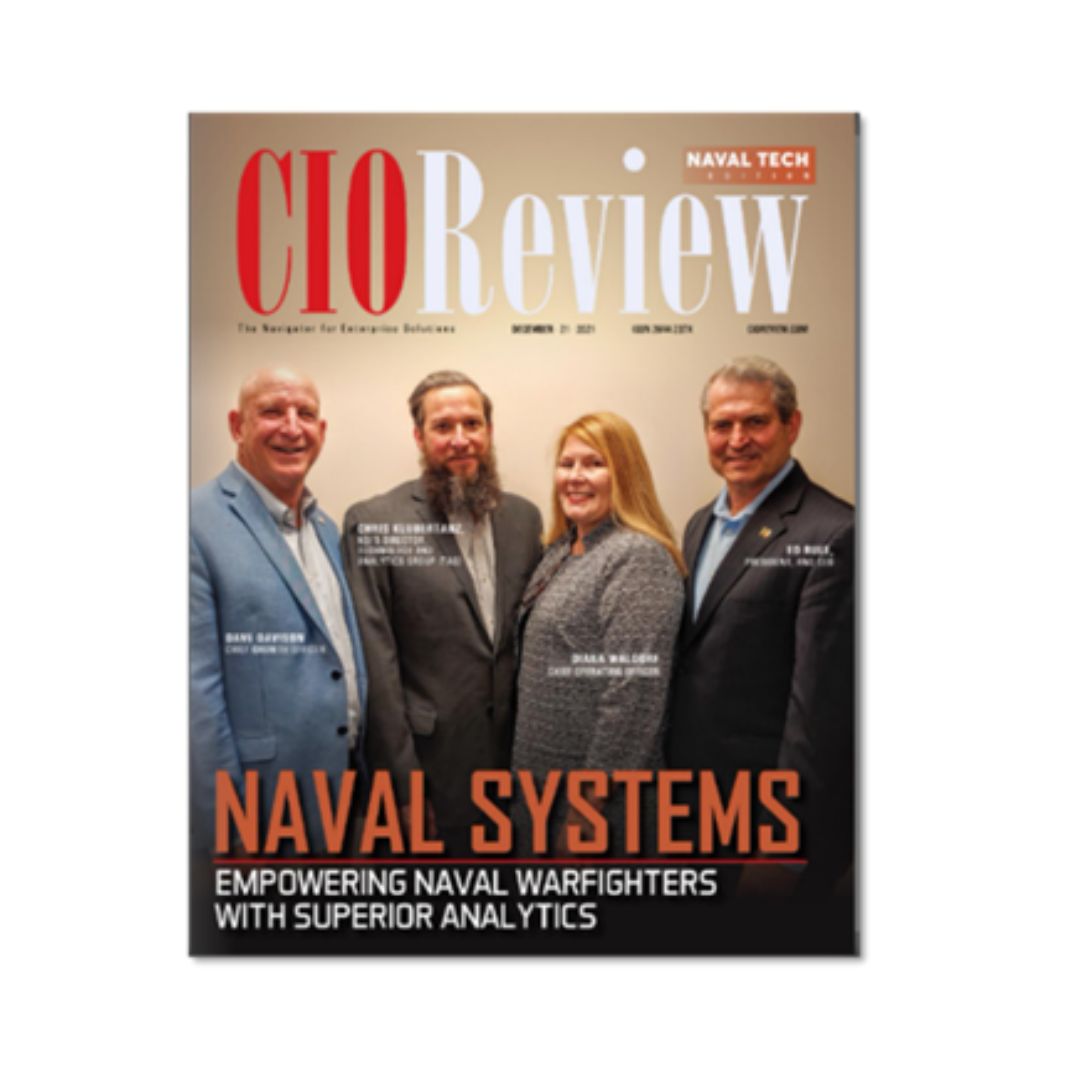 Most recently, NSI was recognized by CIO Review in Dec 2021 as "one of the ten most promising Naval Technical Solutions Providers for 2021", providing innovative support of NAVAIR in digitization and analytics.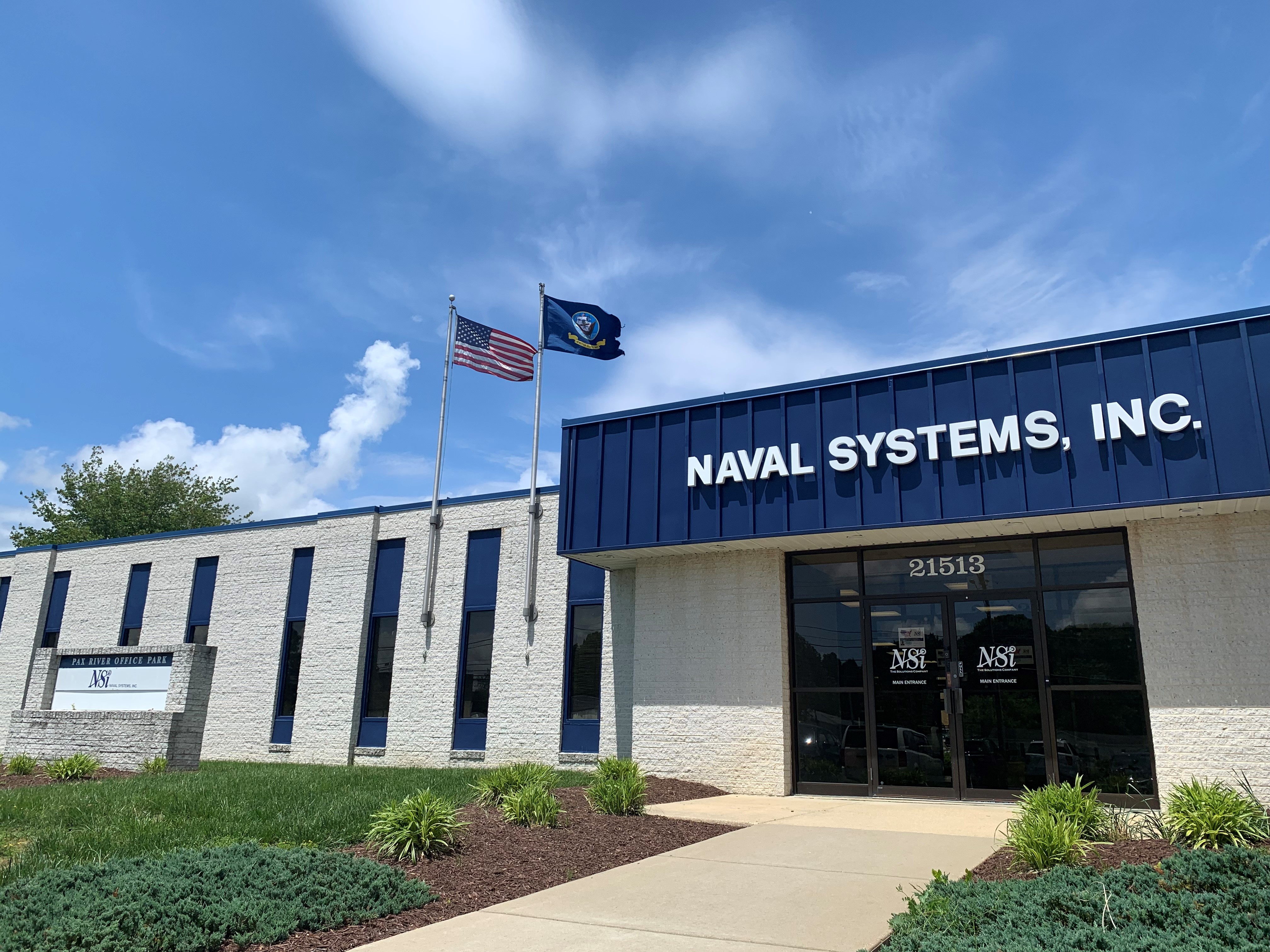 The marriage of minds and skills often results in innovative strides that solve critical problems in the enterprise, defense, or business arenas. One such alliance in the defense sector—between Dan Seifert, a Marine pilot and engineer, and Ed Rule, a Navy supply chain expert— has re-imagined aircraft readiness or operational availability.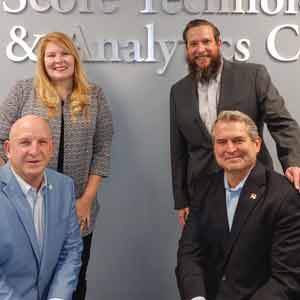 This week #NSI unveiled signage for the Score Technology & Analytics Center (STAC) in honor of the late Jeff Score. The term refers to the part of NSI's infrastructure that hosts the Score Technology and Analytics Center (STAC) that Jeff envisioned, took the lead in creating,and personally recruited most of the incredible talent for...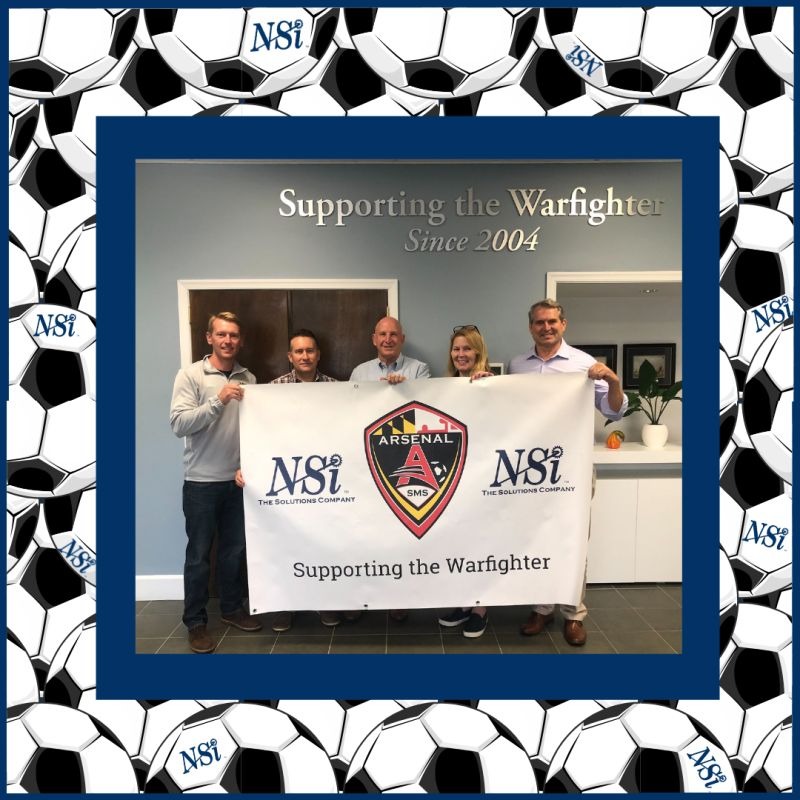 St. Mary's Soccer (SMS) is a non-profit organization that offers recreational and competitive levels of soccer to youth children in St. Mary's County, Maryland. SMS is committed to developing players and impacting lives through positive, fun and challenging soccer.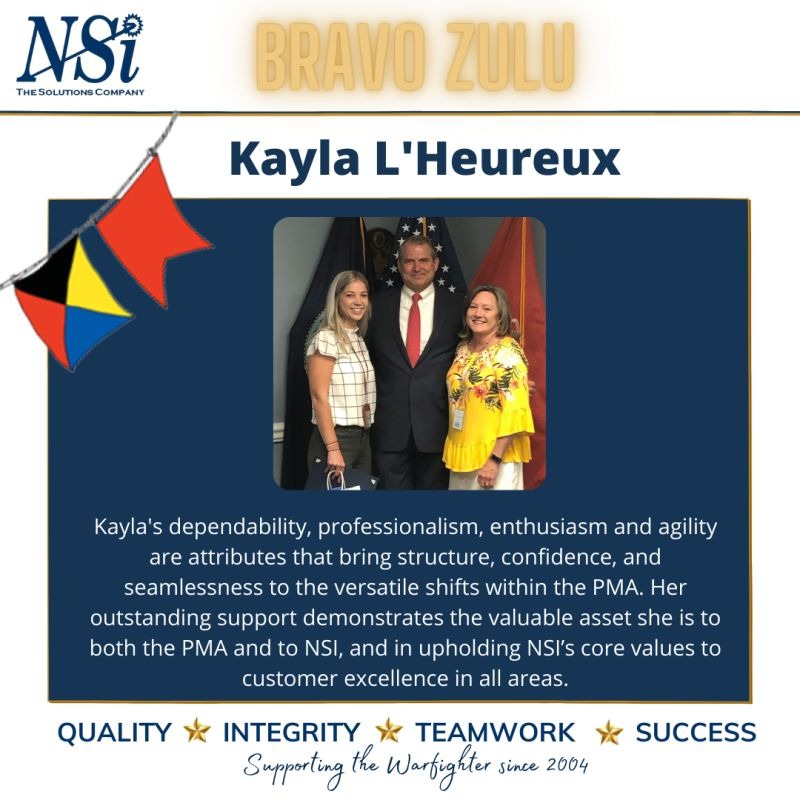 Kayla's dependability, professionalism, enthusiasm, and agility are attributes that bring structure, confidence, and seamlessness to the versatile shifts within the PMA. Her outstanding support demonstrates the valuable asset she is to both the PMA and to NSI, and upholding NSI's core values to customer excellence in all areas.
CONTACT US
Sign up below and we'll contact you shortly